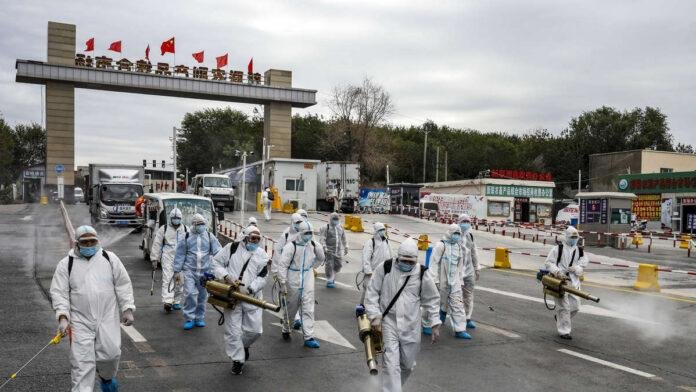 Given the spread of the coronavirus in Shenzhen, China, the covid rules have been increased. Restrictions on public activities, eating out and entertainment venues were extended in some districts of Shenzhen on Friday. However, the authorities put a stop to the complete lockdown. Officials say that they are trying to rein in covid cases.
Emphasis on Work From Home
According to the information, restrictions in the central business district of Futian and Longhua, known as the hub of Apple iPhone, have been extended till Sunday. While people have been asked to work from home. Due to these restrictions, the activities of millions of people of China have been stopped. The challenge of mitigating the economic impact of the Dynamic Zero COVID policy in China has intensified. Due to the increasing cases of corona in China, the arrival of foreign visitors has been banned.
About 18 million people affected
About 18 million population in Shenzhen has been affected by covid. More steps have now been taken in Shenzhen since the lockdown imposed in March to fight the coronavirus. Officials on Thursday evening dismissed those rumors as baseless, saying the city would be under a complete lockdown as it did in March for a week. Rumors had it that the authorities refused to close down offices and factories on a large scale.
Officials said that 87 new covid cases have been reported in the city on Friday. On the previous day, 62 new cases were reported here. Non-essential workers in Chengdu have been asked to work from home. A Toyota Motor official said the company's Chengdu plant has an annual production capacity of 1,05,000 vehicles and is operating normally, following the regulations on the government's request.