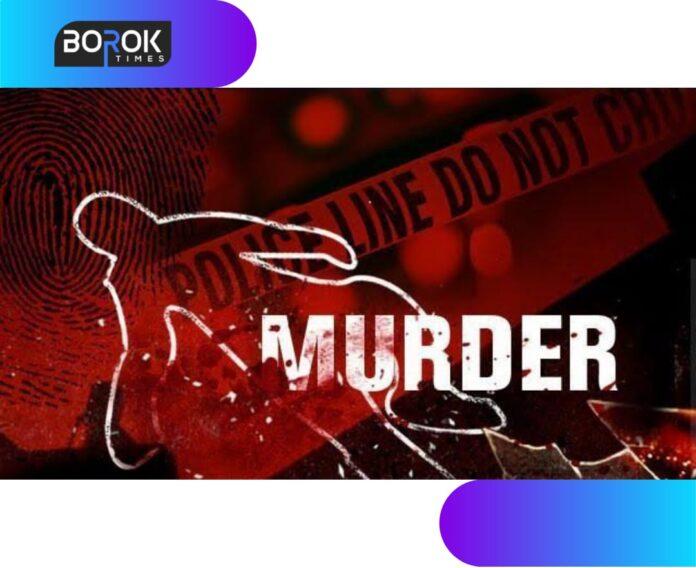 Two youths were brutally murdered and left in the forest with tied hands and legs.
The shocking murder took place at Brindamura in DC Para under Bodhjangnagar police station. The two youths were identified as Pushpak Saha (31) and Basudev Debbarma (32). Their home is Chaumuhani, the advisor of the capital.
Police recovered the dead bodies of the two youths on Sunday afternoon. According to police sources, the dead bodies of the two youths were found lying on the side of a forested road near the crematorium at Brindamura in DC Para on this day. Upon receiving the news, SDPO Parmita Pandey and the police immediately rushed to the spot.
Also read: https://boroktimes.com/gang-raped-in-kakraban/
As per the source, the killers cut the throat of a young man with a sharp weapon to confirm his death. The other was hit in the head with something heavy, breaking his skull and confirming his death. Police recovered a bag and a pair of shoes from the spot. Police recovered a wallet and an ATM card from the deceased's pocket. The killers tied the hands of the dead bodies of the two youths with towels and hit them on the head with sharp weapons and heavy objects and killed them.