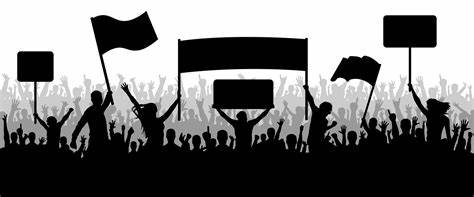 The State Committee of All Tripura Madrasa Teachers Association gave a deputation to the Director of School Education on Tuesday with seven point demands including equal pay for equal work.
Abdul Alim, the president of the organization, said that Madrasa teachers should be given all the same opportunities as all education teachers with equal pay for equal work. He also added that if the teacher dies while working in the madrasa, his family will have to pay Rs 25 lakh as a lump sum.
Besides, he demanded from the government to fill up the vacancies in Madrasas, to bring the Madrasahs under government grant under the Tripura SEMM scheme, including the teachers working in 129 Madrasas.
He warned that if the demands are not met, the madrasah teachers will join the larger movement.