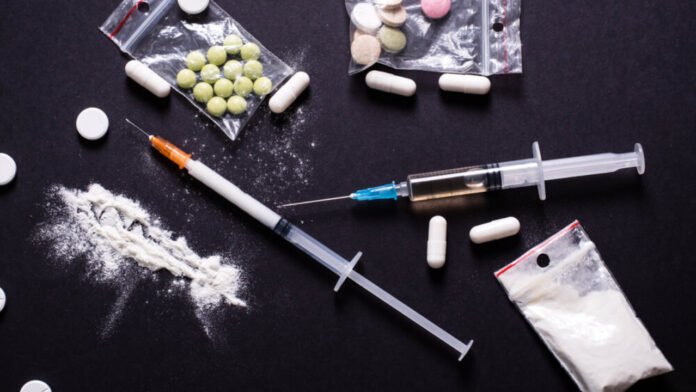 Two drug peddlers in Manipur, on Wednesday, August 17th, after an intensive chase against illegal drug dealers were nabbed by the Manipur police from district Tengnoupal. The security forces recovered and seized drugs worth over Rs 5 Crore from the offenders.
An operation against drug peddling, reportedly, was launched by the Manipur police jointly with the Assam Rifles and a vehicle near the Divisional Forest Office in Tengnoupal was intercepted on Wednesday. The vehicle, as per reports, was coming from Tengnoupal's Moreh region at the time of being nabbed by the security forces. Packed in 65 soap cases, an amount of 2.625kg of Brown Sugar was recovered by the team from the peddlers.
One of the offenders arrested has been identified as a man named Lemnipao aged 35, hailing from Manipur's district Churachandpur.
The culprits have been handed over to the Tengnoupal Police station for further investigation, as per reports.