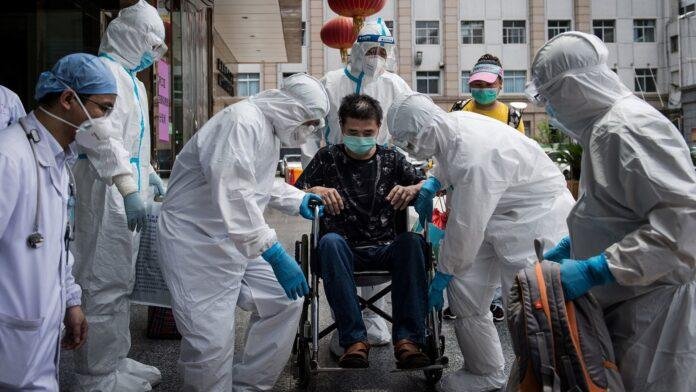 There are ups and downs in the cases of corona in the country. There has been a decline in Corona cases only after a day. The Health Ministry said that in the last 24 hours, a total of 13,272 cases of corona infection have been reported across the country. On July 19, 15,754 cases of the corona were reported.
The ministry said that a total of 13,900 patients have also been cured of corona in the last 24 hours. Active cases have come down from 1,01,830 to 1,01,166. Active cases are 0.23 percent of the total cases. The daily positivity rate is now 4.21 percent. The weekly positivity rate is 3.87 percent. At the same time, the recovery rate is 98.58 percent.
Total Cases Reported Till Now
So far, a total of 4 crores 43 lakh 27 thousand 890 cases of corona have been reported in the country. Along with this, 4 crores 36 lakh 99 thousand 435 people have also been cured. A total of 5 lakh 27 thousand 289 people have lost their lives. According to the report, so far 88.21 crore tests have been done in the country for the investigation of the corona. In the last 24 hours, 3 lakh 15 thousand 231 tests were conducted.
How Many People Got The Vaccine
More than 209 crore doses of corona vaccine have been given in the country. More than 102 crore people have been given the first dose while about 94 crore second doses have been given. Apart from this, more than 13 crore people have also been given precautionary doses.