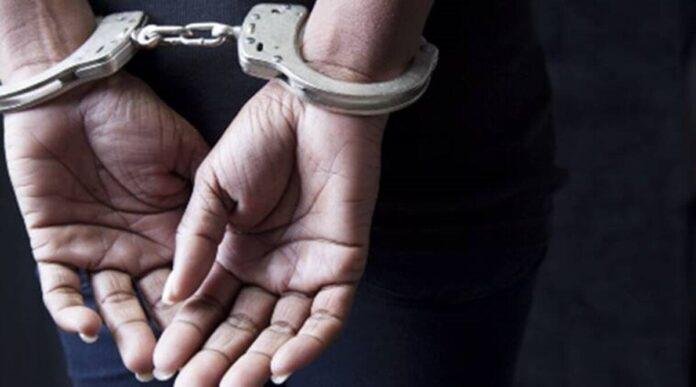 The Bongaigaon police arrested a person who was suspected of brown sugar weighing 16.73 grams in Abhayapuri on Wednesday.
The suspect is identified as Zakir Ali who was accompanied by another person who was carrying press cards of the new portal based in Guwahati.
Police inquired after an accused person claimed to be a journalist who was identified as Himanshu Das and also based on the source input.
They both are suspected to be smugglers and an investigation is being done by the police.
Police have recovered 14 containers of suspected brown sugar with a press card, and a mic with a logo of a Guwahati-based news portal.
It is not confirmed whether Himanshu is qualified for the post of a journalist which he was claiming to be. He has been accused of smuggling drugs earlier.
His scooter with registration AS-19R-2163 is claimed to be used for smuggling drugs that have been seized by the police.