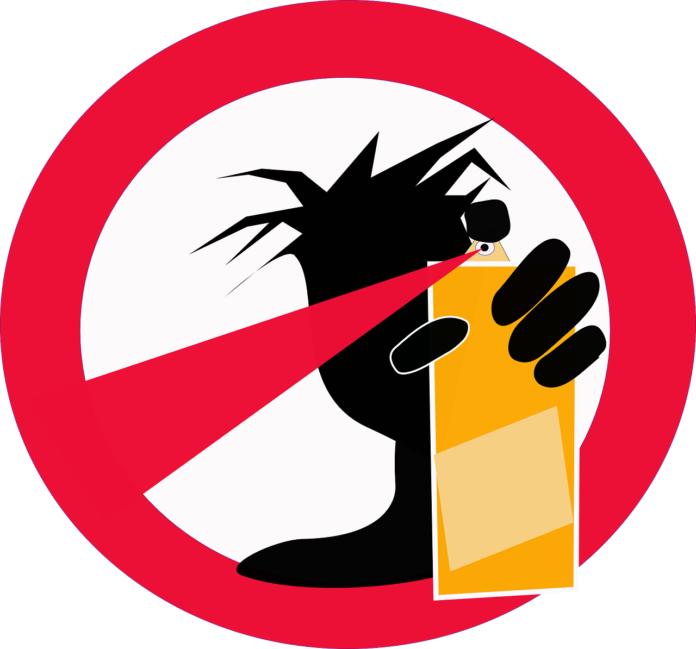 A senior Tripura official was suspended by the Election Commission for defacing the PM' Narendra Modi's face in a poster.
Details.
There was a complaint registered by the BJP . It stated that defacing of the PM's face has been done in one of the posters. It was a part of activity on public and private properties as part of the MCC ( Model Code of Conduct ) .After which, the Senior Official got suspended by the EC.
The senior Tripura Official was suspended on Tuesday in this regard. Following the instructions by the Chief Electoral Officer of the state, Gitte Kirankumar Dinkarrao, the South Tripura District magistrate launched an inquiry in this case. The official that got suspended has been identified as Ajoy Das. He is the superintendent of the fisheries department .
Further Insights.
Also , he didn't reply properly to the show cause letter and the action was taken against it too. An official of the state Election Commission stated that Das was a sector Officer Sabroom Assembly Constituency . He acted beyond the provision of the MCC. An official statement stated Das went to the shop of the person and covered the PM's face with black ink on the PM's Poster.
The BJP leader and state Parliamentary Affairs minister Ratan Lal Nath stated," In some areas, we have observed that some poll officials smeared black ink on the photographs of PM instead of removing his photographs from the public places. We have written to chief Electoral Officer(CEO), Gitte Kirankumar Dinkarrao. We also requested him to take action against the officials who are involved in such acts."
The preparations of the Tripura elections are on the form as there is not much time left for the elections. Ahead of the assembly polls in Tripura, the major political parties there have geared up. They started organising public rallies to induce the voters into voting them.