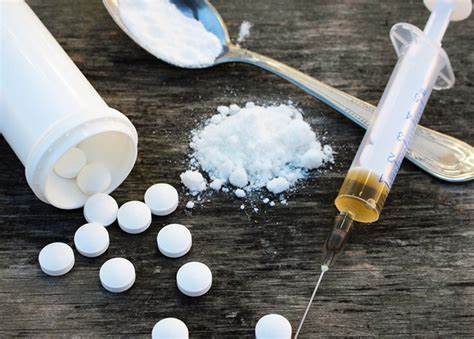 The Enforcement Directorate (ED) on Monday said it has conducted raids in Tripura to probe three separate drug smuggling cases. After this, the agency has seized bank deposits of Rs 2 crore under the Anti-Money Laundering Act (PMLA).
Tripura Police has filed an FIR and charge sheet against the family members of accused Sujit Sarkar, Vijay Pal and Paresh Chandra Rai, the agency said in a statement. He is accused of active participation in the storage, smuggling and sale of ganja, which is banned under the NDPS Act. On the basis of this FIR and charge sheet, ED conducted raids in capital Agartala and Sepahijala. The agency said all three are accused in different drug cases.
The ED said, during the investigation, it was found that a huge amount of cash was deposited in his bank accounts and also in the bank accounts of his family. During the search, an amount of Rs 2 crore in the form of available bank balance, fixed deposits, insurance policies and documents of immovable properties has been seized.