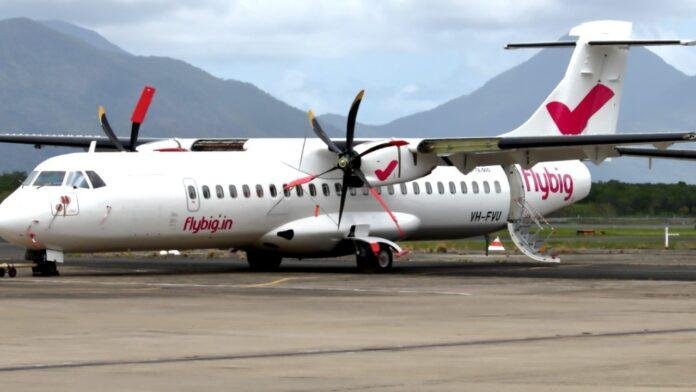 New flights to Tezu (Arunachal Pradesh) and Imphal were started on Monday from the popular Gopinath Bardalai International Airport in Guwahati. Flybig airline will operate flights from Guwahati to both the regions six days a week. This air connectivity service has been started in the area under the UDAN scheme sponsored by the state government.
The new flight from Guwahati to Tezu and Imphal has been welcomed by the people of both the regions. This will save people a lot of time. Flybig is deploying ATR aircraft with a single class configuration, offering 70 seats in economy class. It will operate on all six days of the week except Monday.
The flight will depart from Guwahati to Tezu at 8.15 am and will depart Tezu for Imphal at 10.00 am and arrive Imphal at 11.15 am. On the other hand it will depart from Imphal at 12.00 hrs for Tezu.