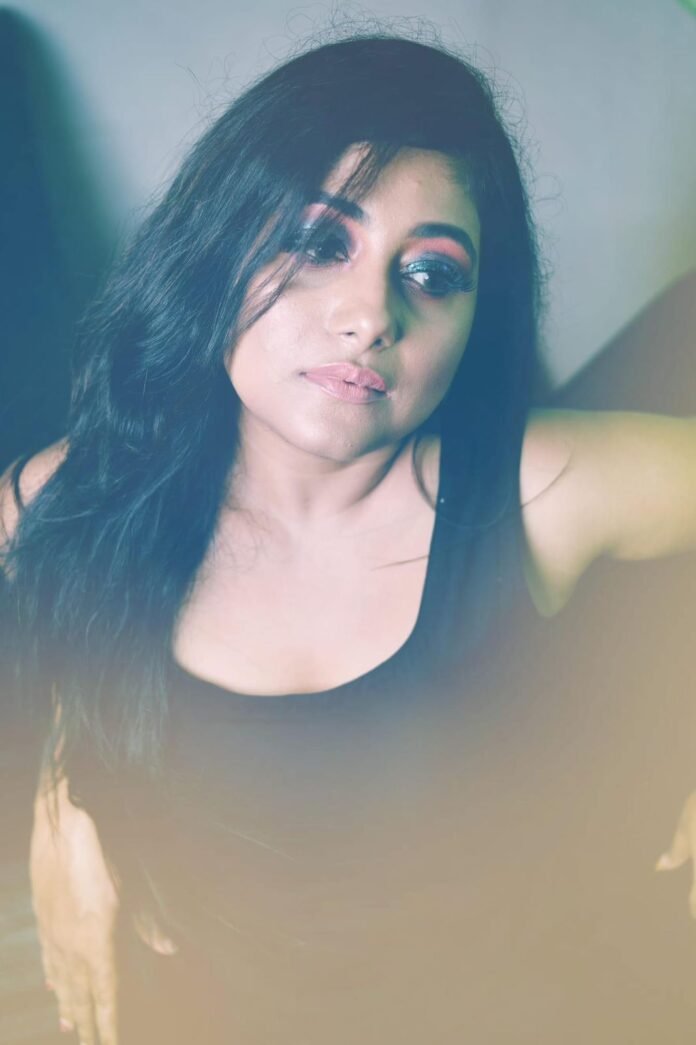 We had the pleasure of sitting down with Shilpa Roy, a talented actress in the Bengali film industry. Shilpa's journey in acting began with her observations of famous theater groups in Tripura, which ignited her passion for the craft. Her natural acting style and joyful approach to the profession have made her stand out in the industry. In addition to acting, Shilpa is a trained singer with a deep love for music. Her talent in singing has earned her recognition and opportunities in various domains, including reality shows and playback singing. Despite her busy career in entertainment, Shilpa also excels in her role as a senior nutrition expert, showcasing her commitment to education and professional growth.
An Interview :
Can you tell us about your experience as an actress in the Bengali film industry? What motivated you to pursue acting?
Well, I began by simply standing backstage with the famous theater groups in Kolkata, observing them. Acting is something that always brings me joy and, I guess, is the reason behind my smile. I have never formally learned acting from anyone, and I have rarely attempted acting on camera. Instead, I have strived to remain as natural as we all are in our everyday lives.
"Weekend" is your upcoming horror thriller film. What can you tell us about your role in the movie and your experience working on it?
Well, my character's name is Swati, and she portrays a modern, happy-go-lucky, fearless girl-next-door in this film. My experience with this film was both great and the most challenging. It was the first time in my life that I performed real-life stunts, which made it even more thrilling. The rest, of the audience, will have to see for themselves. This film promises to be a treat to watch, as it combines elements of horror and action in a compact format. It was crafted by a brilliant team of filmmakers.
We learned that you are also passionate about music. How did you develop your interest in singing, and how has it influenced your career?
I hail from a family where the importance of a harmonium was deemed greater than that of books. I began singing before I even started talking. I received my training and earned a degree in Indian Classical Music. As a testament to my talent, I was among the top 50 contestants on the renowned reality show "Indian Idol 5." Over the course of my career, I have performed in numerous shows and had the opportunity to lend my vocals to movies, TV commercials, and music videos. Music serves as nourishment for my soul, without which I cannot fathom my existence.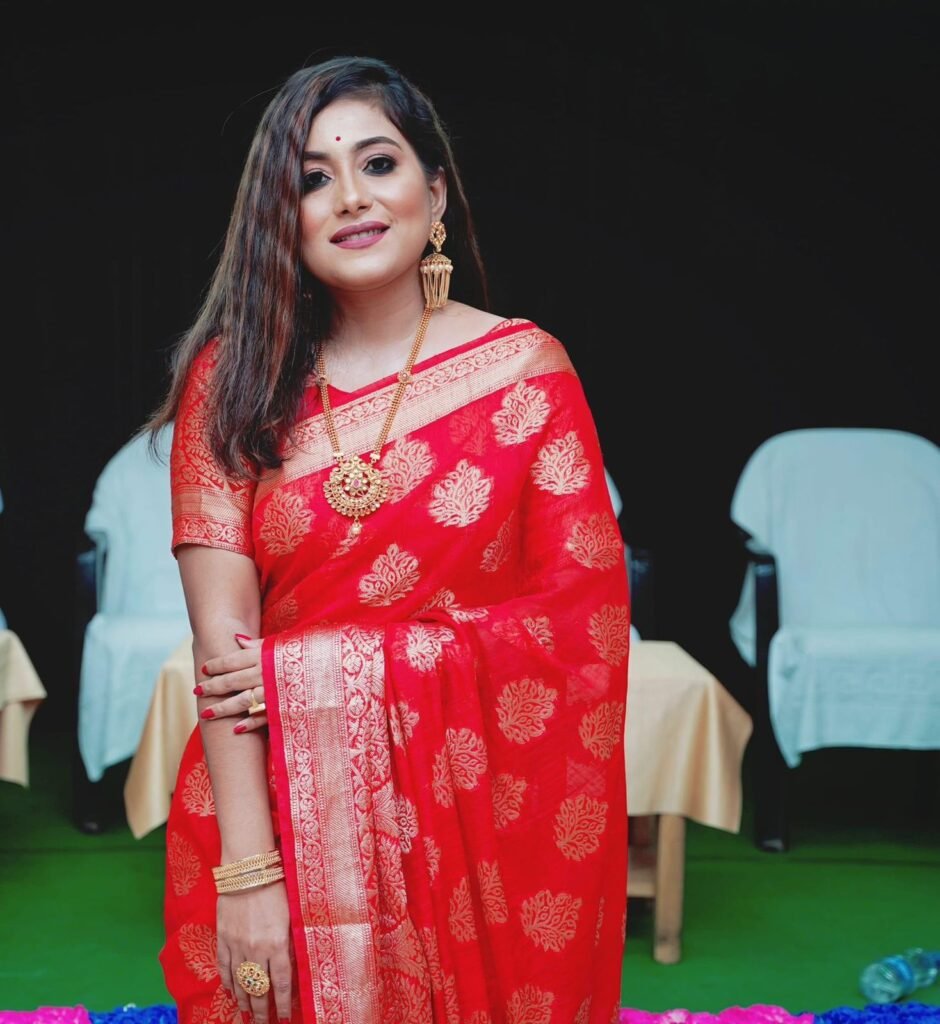 Could you share some highlights from your journey in the music industry, such as your participation in Indian Idol 5 and your experiences with live shows and playback singing?
I began participating in all the regional reality shows in Kolkata starting in 2001 and subsequently performed in various other shows. I took part in Indian Idol 5 and reached the top 50 finalists before having to discontinue due to my college exams. Undoubtedly, it was one of the best experiences of my life. Later on, I also participated in another reality show called "Fame X" on Sony Entertainment.
As a singer, what genres of music do you enjoy performing the most, and do you have any favorite songs that you have worked on?
Actually, I don't have specific genres that I prefer. I love versatility and I enjoy taking on challenges. Among my personal favorites is Rabindra Sangeet, which my mom says I sing the best and I personally feel the same way.
Your songs are available on various digital platforms. How has the digital landscape influenced your music career, and how do you navigate the challenges and opportunities it presents?
We all need a medium to showcase our talents, and undoubtedly, these digital platforms are the best nowadays. They provide us with numerous opportunities to share our work with just a click, which was not possible earlier.
Have you already worked with national media platforms like Zee Music? How was the experience, and what is coming up next?
The experience of working with the brilliant professional team at Zee Music was superb. I received a lot of appreciation afterward and even landed a semi-lead role in an ongoing TV serial. However, due to my other work commitments, I couldn't accept that offer. Another project of mine is coming up soon at Zee Music, and this time I will be collaborating with all the talented artists from my hometown of Tripura. I am genuinely excited about it.
Besides acting and music, are you involved in any other business ventures? How do you effectively balance your professional commitments in the entertainment industry and your role in the field of nutrition?
Well, based on my education, I am a postgraduate and a certified dietitian. Currently, I work as a senior nutrition expert in a leading international nutrition and pharmaceutical company. Additionally, I am pursuing my MBA. I strongly believe that education is crucial for survival and for pursuing one's passions. By the grace of God, I have been able to balance both aspects of my life. I firmly believe that if you are determined and honest in your efforts and work, regardless of what you do, 24 hours a day are sufficient.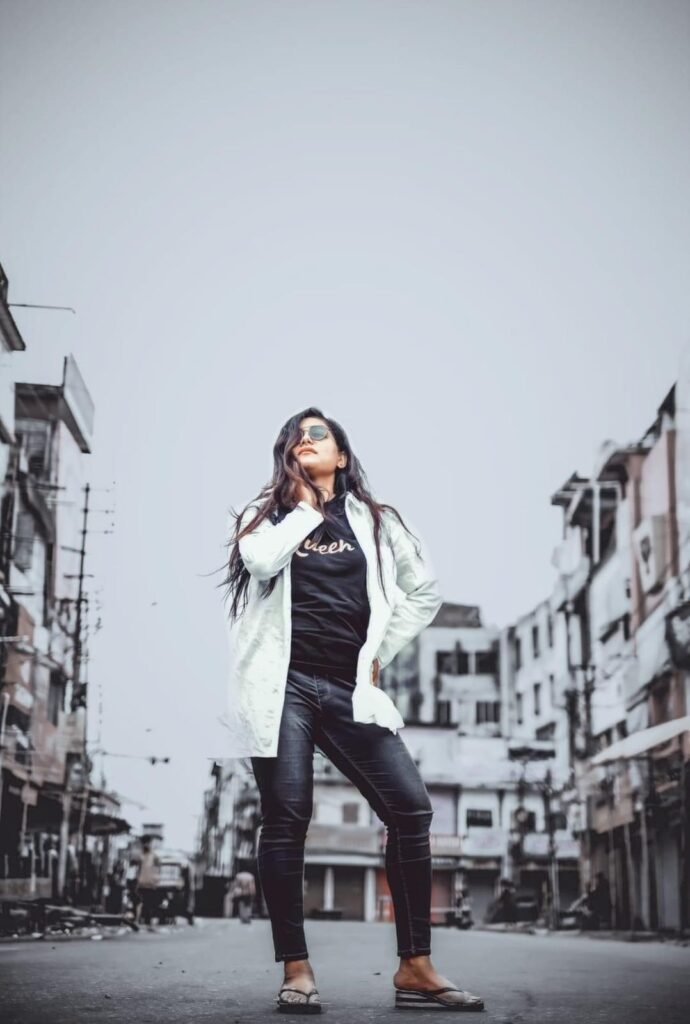 We understand that "Reverse" is another upcoming film you're working on. Can you provide us with some insights into the film and your role in it? How does it differ from your previous projects?
Yes, it is an upcoming thriller short film. It is a 10-minute short film that, in my opinion, is the best one made to date. I am genuinely thrilled to be a small part of it. I must say, it is going to be a treat for the viewers.
There is a rumor circulating that you are in a relationship with one of your co-stars and best friends. What are your comments on this?
Haha, yes, it's true that I have been in a relationship with everyone I have worked with so far. I genuinely enjoy these gossip stories, as I believe they hold equal significance to anything else.
In Conclusion,
Shilpa Roy's artistic journey is a testament to her versatility and passion for the arts. From her natural acting style to her soulful singing, she has captivated audiences with her talent. As she continues to take on challenging roles in films like "Weekend" and "Reverse," Shilpa proves her ability to adapt and shine in diverse projects. Balancing her career in entertainment with her role in the field of nutrition, Shilpa exemplifies dedication and determination. With her upcoming collaborations and projects, Shilpa Roy is undoubtedly a rising star in the Bengali film industry, and her vibrant presence is bound to leave a lasting impact on the audience.