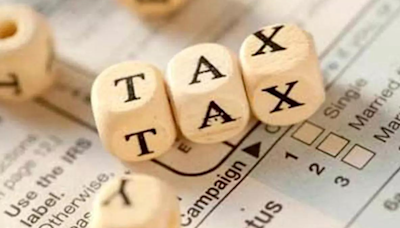 Common people complain that they are being subjected to extreme harassment while filing taxes. Residents of Pur have expressed their anger on the workers after standing in the queue for a long time. The incident caused tension for some time in the water board office adjacent to Rabindra Bhavan on Tuesday morning.
A consumer complained that water tax is collected from 10:30 in the morning at the office. But the employees came to the office late. He is tired of standing in line since half past nine in the morning. But till now no employee has come to the office. He said that every day the consumers coming from far away places to submit taxes are being harassed. Expressed anger by standing in line for a long time due to non-arrival of employees.
He also said that when government employees were asked the reason for coming late, they did not get any answer to the question. The incident caused tension in the office for some time.