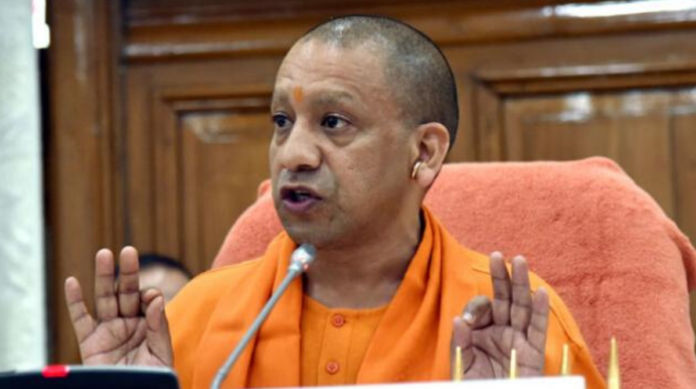 In the past three days, a total of 54 fatalities and approximately 400 hospitalizations have been reported at Ballia District Hospital in Uttar Pradesh, India. While doctors have stated that various factors contributed to the deaths, the prevailing severe heat is believed to be a significant contributing factor. Rising temperatures have led to an increase in hospital admissions, with patients experiencing symptoms such as fever, breathing difficulties, and other related issues. The hospital's in-charge Medical Superintendent, SK Yadav, revealed that 23 patients died on June 15, followed by 20 on the subsequent day, and 11 on the most recent day.
Speaking to NDTV, Dr. BP Tiwari, Additional Health Director of the Azamgarh Circle, mentioned that a team from Lucknow would be arriving to investigate whether an undetected disease might be responsible for the situation. Dr. Tiwari speculated that the surge in temperatures might have resulted in the deaths of individuals with respiratory conditions, diabetes, and high blood pressure, as these groups are particularly vulnerable under extreme weather conditions. On average, the hospital records 7 to 9 deaths daily.
According to health officials, among the 54 reported deaths, 40 percent of the patients had fever while the remaining 60 percent were suffering from other ailments. Only two deaths in the district were directly attributed to heat stroke. Chief Medical Superintendent Dr. SK Yadav highlighted the strain faced by the hospital, as it admits around 125 to 135 patients every day.
"On June 15, the district hospital admitted 154 patients, out of which 23 patients succumbed to various causes. On June 16, 20 patients passed away, and the following day witnessed 11 deaths. All of them were above the age of 60," added Dr. Yadav.
Furthermore, the additional director of the health department in the Azamgarh division, OP Tiwari, stated that a team from Lucknow would conduct tests to determine the cause of the deaths in Ballia. Dr. Tiwari emphasized that an undetected disease may be responsible, especially considering the current high temperatures. He noted that diabetic patients, as well as those with respiratory and blood pressure issues, are more susceptible to complications during extreme weather conditions.
Meanwhile, District Magistrate Ravindra Kumar assured that measures have been taken to alleviate difficulties faced by patients at the district hospital. Cooling systems such as coolers, fans, and air conditioners have been arranged, and the bed capacity has been increased by 15.
The situation in Ballia District underscores the critical need for immediate attention to address the impact of the ongoing heatwave, safeguard vulnerable populations, and prevent further loss of life. Efforts to diagnose and treat any underlying diseases and the provision of adequate medical support are crucial in managing this health crisis.