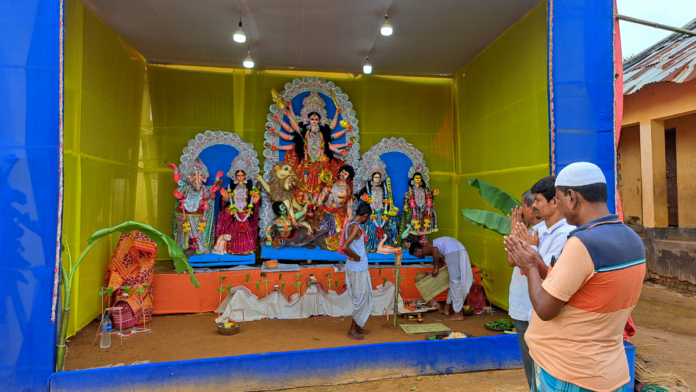 A club in West Tripura's border Golchakkar area is setting an example of communal harmony for the country. There have been some communal tensions happening in the last few years.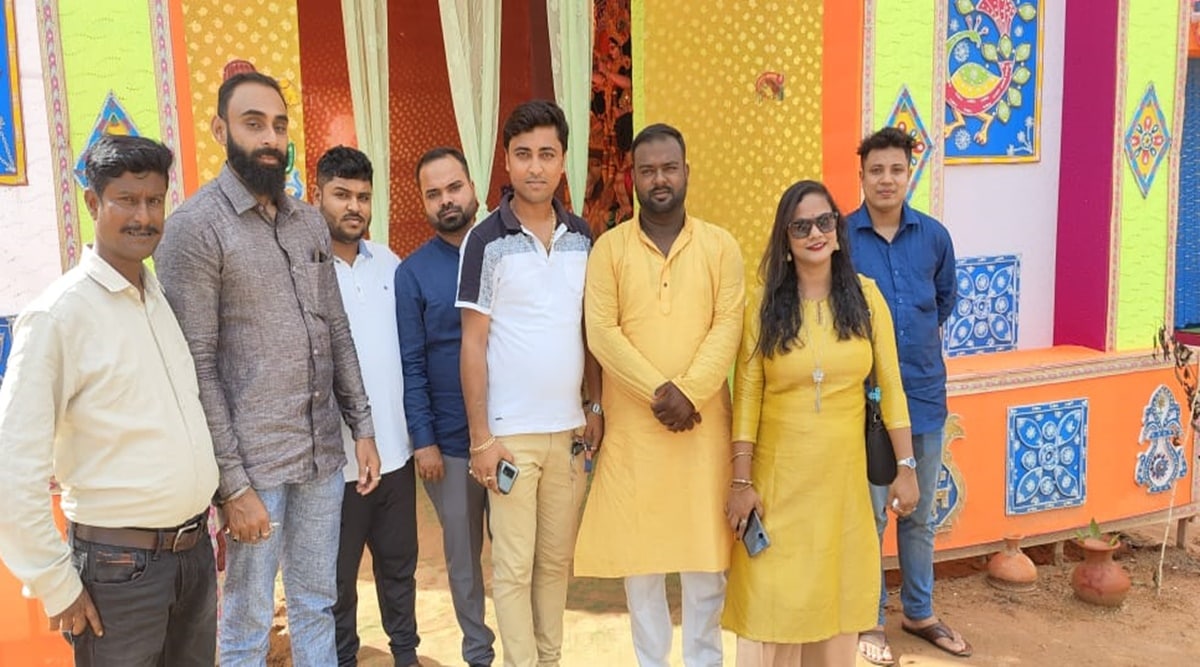 Border Golchakkar is close to Indo- Bangla International border and the Akhaura International Check Post (ICP) and covers several nearby habitations like police para, Biswas Para, Kalikapur, a slum, etc.
"Ours is a 40-year-old club. We have nearly equal Hindu and Muslim populations of around 10-15 thousand each. We work together on social festivals, including Durga Puja, every year. This year is no exception", Ramu Acharjee, who heads the junk Sangha a local club stated.
The responsibility for the new club for Durga Puja is given to the Muslim Joint secretary and members of both communities.