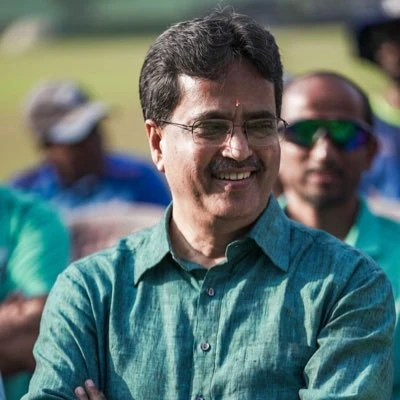 Chief Minister of Tripura Manik Saha inaugurates the Superintendent of Agriculture office in Jolabari from the south Tripura district. The Superintendent of Agriculture's office aims at strengthening and improving the agriculture sector. As this sector is the primary occupation of all the people of Jolaibari.
According to an official statement, the Tripura government is putting its main focus on Health, Education, and Agriculture. The Superintendent's office will also aid in accelerating all official works. Moreover, this office is important for supporting as well as extending government schemes. Also, this will improve other matters like financial aid, agricultural tools, and many more.
Talking about Tripura's crop production then it includes rice as their main crop considering about 91% of the cropped area. Further, the state also has a few medicinal plants, about 266 in total. Other things like 581 herbs, 165 climbers, and 379 tree species are there.
Chief Minister Manik Saha, dedicated a 1000-metric-tonne capacity rice godown and a Farmer's knowledge Centre in Mandvi. This, in turn, will benefit farmers on a large scale. They can store, sell, and also preserve their crops as per their need.