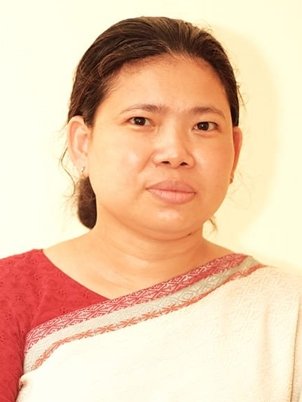 This year the G20 conference is being held in Tripura Industry and Commerce Minister Santana Chakma reviewed the preparations for the G20 summit on Wednesday. The delegation of the G20 conference is coming to the state on the second of April.
This conference is starting from April 3rd This important conference is being held for the first time in Tripura Minister of Industry and Commerce Department Santana Chakma went to check the preparation of the conference on Wednesday. He said that a total of 46 stalls including 8 from eight districts of the state will be opened during the G20 conference All preparations have already been started by the state government to make the G20 conference a success On this day, while examining the preparations, Minister of Industry and Commerce Department Santana Chakma said that Prime Minister Narendra Modi wants to take Tripura to the forefront.
The Prime Minister of the country and the Chief Minister of the state are working in that direction He welcomed this initiative of organizing the G20 Summit in Tripura and expressed his gratitude to the Prime Minister He called for everyone's cooperation to make the conference a success.