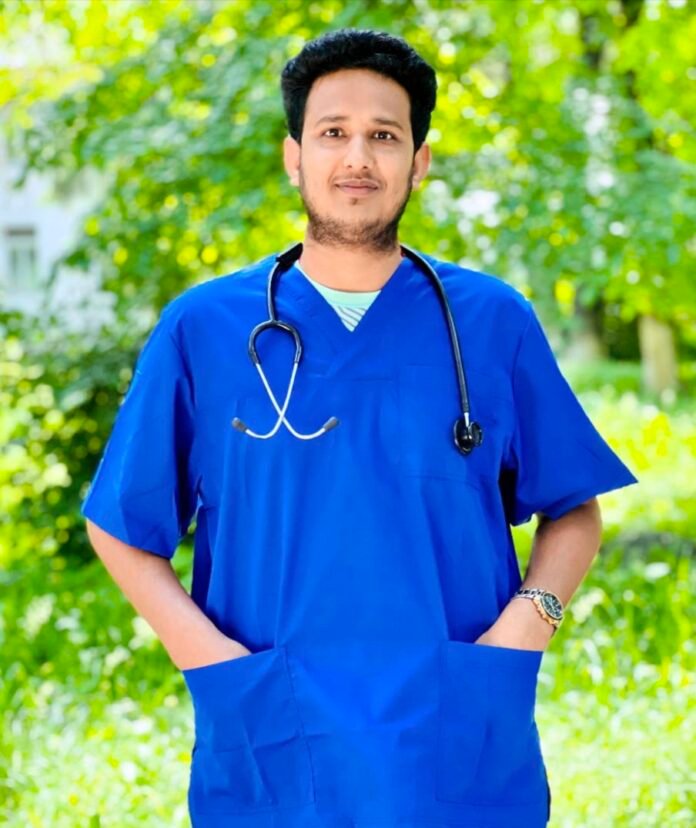 Mr. Jitendra Chaudhary, a learner, teacher, and activist who is an undergraduate from Dr. B.R. Ambedkar University with a Bachelor of Sciences is currently pursuing a UG course in Medical ( MBBS ). He always had a keen interest in teaching young minds. He gained widespread popularity among students preparing for NTSE, Olympiads, NEET, etc. just because of his interactive learning tools & techniques. His mission " GENIUS INDIA " is an exemplary setup and this Platform is a by-product of the efforts towards this noble cause while keeping in mind the balance of affordability and quality education.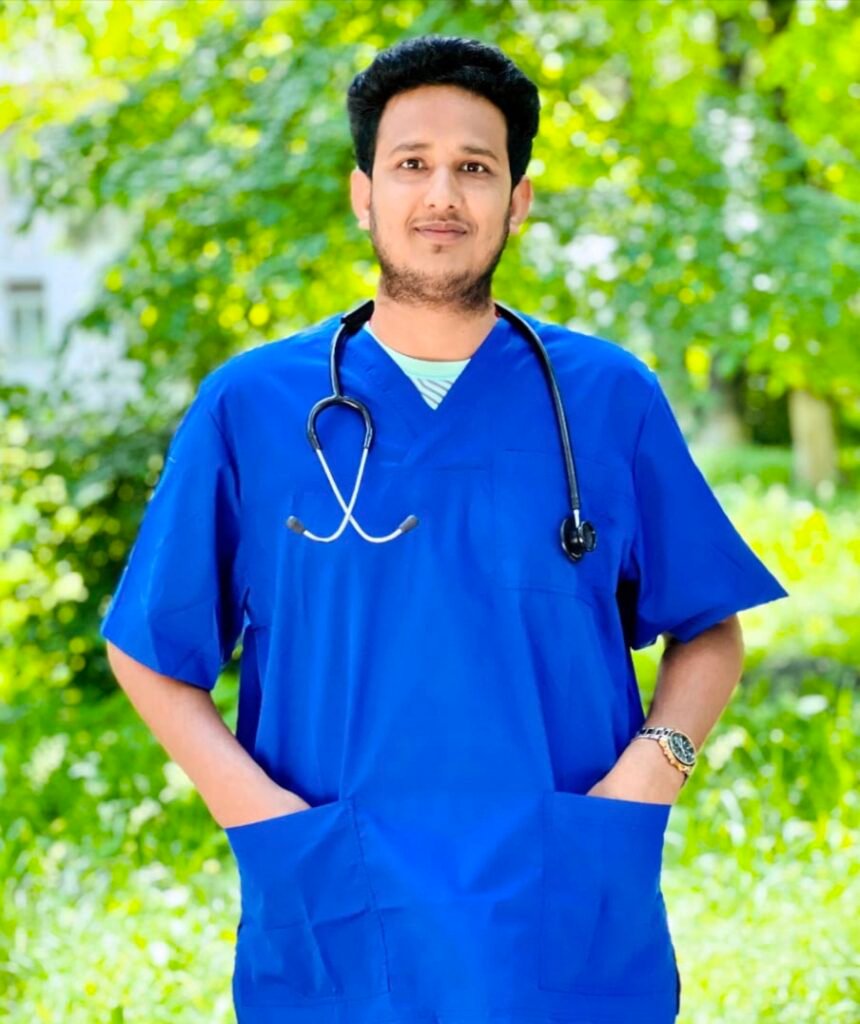 Koncepto Star is India's largest online learning platform with content for every learner and teaching technology with courses for School, Test Preparation, skill development, and Job preparation. With a vision to make learning accessible and affordable to all, they are the first in India to roll out a Rs. 999/- model across all age groups. The brand balances multiple needs through learning for all ages with its diverse course offering. The platform offers content access anytime, anywhere on all devices. The founder and brainchild, Mr. JITENDRA CHAUDHARY, envisions a world, where anyone from anywhere can transform his or their life by accessing the world's best learning experiences.
Koncepto Star is on a mission to make quality education affordable and available to everyone using Artificial Intelligence. Interactive AI-based classes are our first step towards this. Your blessings are needed for us to reach our mission. Founded in 2020 under its parent company, Koncepto Star Pvt. Ltd., Konceptostar is one of India's largest E-Learning platforms. The platform aims to make quality education accessible to all! With courses curated by some of India's best experts, Konceptostar caters to the learning requirements of people across ages. The category of courses varies from Exam Preparation (JEE, SSC, NEET, etc) to Certificate & Internship Courses and Skill Development Courses. Available on both Android and iOS devices, Konceptostar is a one-stop destination for anyone who is eager to learn at unbelievably affordable prices.
Website URL : https://konceptostar.com/