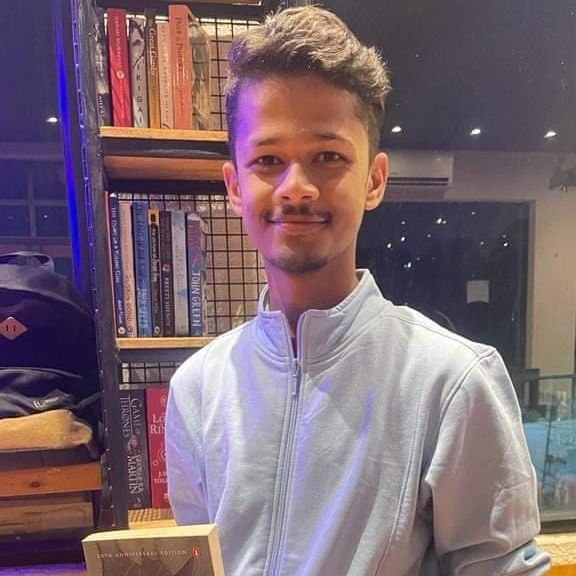 Kalyan Kumar is a young inspiring author from Lohardaga Jharkhand. Currently, he's a teenager (age 18) but is having a huge impact all around the writing world with his skills and talent. He started his writing journey in 2015 when he was just in standard 5th. After completing his class 7th he decided to publish his own book. But as it is said nothing comes easy and so was the case. He had to face many challenges and was regularly not selected by any publishing agency for 3 years. But fortune favors the brave and hard work to give you the result. After 3 and a half years of failure he finally got a call from a publishing agency from Tamil Nadu and this was the moment he was waiting for. He published his first book 'The magic of words and the second one 'Meri Manzil' within a month. The books were in high demand which resulted in his favor and he got the first project work in which he had to write a book for a school in Himachal Pradesh.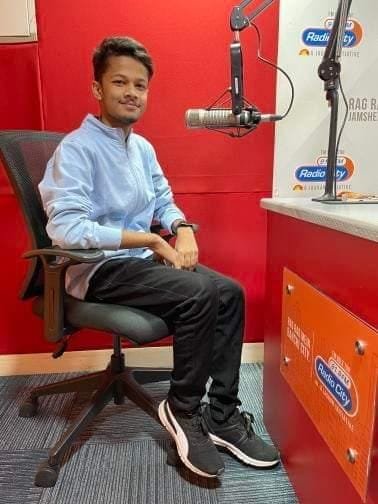 The project gave him recognition. He further got the most influential author of the year 2021 India for his 4th book that was 'The Art Of Poetry'. And that brought a great height in his journey because after this a New York Company who was keeping an eye on him for a long time gave him his first international project. The book was titled 'Poverty in India' which later on became a bestseller in New York and eventually got 2nd Rank in the Best Book Of The Year Award 2022 in New York. His further two more books are ' unsaid feelings' and 'Ek haseen safari.
Unlike everyone, Kalyan didn't give up on his dreams and now he is in a certain stage of greatness. He aims to be one of the top-known writers. He has a variety of writing books in both languages Hindi as well as English.
Currently, He is working with an Australian company for his Second Project which would be released in 2023.