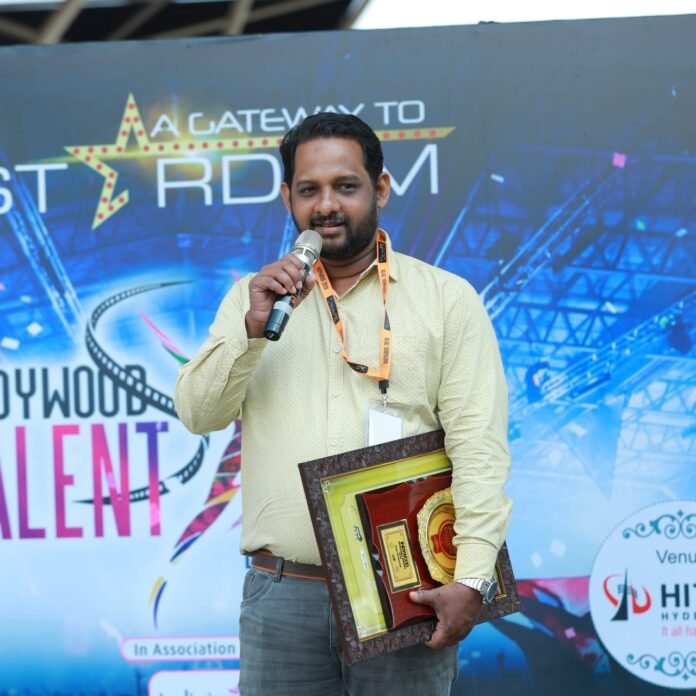 When you think of Brand Integration, Celebrity Management, Advertising & PR, one name that continues to pop up on the horizon is that of Maxxo Creative and its dynamic Founder Huwais Majeed. When Majeed launched Maxxo Creative in 2008, his motive was to protect, enhance and construct reputations of his clients with the help of new-age as well as traditional channels. Today, he is the leader of all-purpose communications in Kerala as well as Southern India and he is now poised to spread his wings across the rest of the country, making all-round PR accessible to all.
Majeed's favorite quote remains, "If you can dream it, you can do it because ain't no mountains high enough." It is this belief that is writing his success story and helping the professional PR agency to aim higher in the media circuit. When asked what their go-to formula is when it comes to building long-lasting relationships with their clients, Huwais reveals, "We help our clients identify goals, and then we take responsibility for providing cross-platform tactics to accomplish the same. We work within budget constraints and we meet deadlines. Creativity is our hallmark and most importantly, we seek to develop relationships."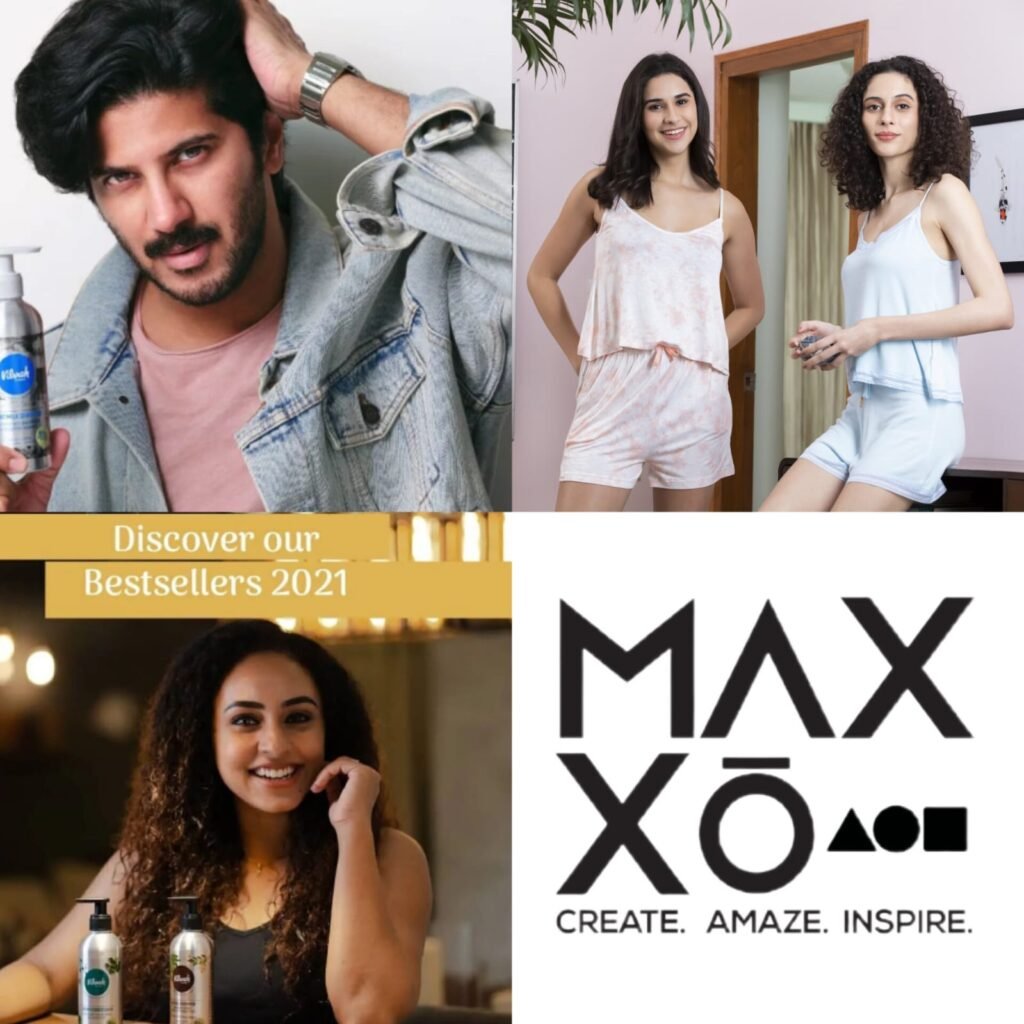 Now it is time to elevate their game to the next level and for that, Huwais, in partnership with Jithu Kareem, Rithukesh and Ajmal Faiz have brought in tools to take care of client servicing. These tools are – Advertising and PR, Celebrity and Talent Management, Digital PR & Film Studio. Their presence across social media platforms such as Facebook and Instagram means the clients know that they are going to get their money's worth with this agency.
The agency is currently described as a "storyteller who sets fire to communications that spontaneously drives interest and brand visibility." Maxxo Creative's professional team creates thought-provoking stories that help the audience bond with the brand in the right manner. They consider the clients' trust to be their most distinguished feature and it helps them achieve excellence on a daily basis. Today, this agency is working with celebrities, film studios and social media influencers in an efficient and effective manner. Among their clientele are South Indian film personalities, TV actors, sportspersons, public performers, models, etc.
Talking about what they are going to offer to Indian brands across the country's length & breadth, when Maxxo Creative spreads its wings wider, Huwais Majeed says, "We believe that the solutions for all queries are present in our periphery and it just requires the right attitude to discover them. Our project management is second to none, ensuring the finished result is on brief, on quality, on time and on budget. We evolve companies into businesses, businesses into brands, and brands into market leaders and legacies."