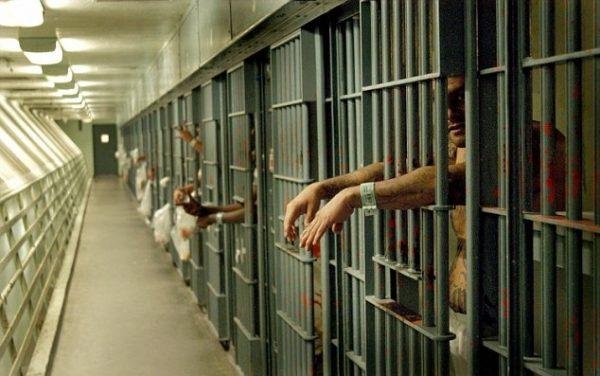 An Indian man arrested by Pakistani agencies in 1994 was sentenced to life imprisonment by a court on charges of espionage. The Indian man who was in Pakistan's jail for nearly 28 years has returned to his homeland. Kuldeep Yadav, 59, was released last week by the Supreme Court of Pakistan.
Kuldeep was arrested in Pakistan
Actually, after completing his graduation from Sabarmati Arts and Commerce College in Ahmedabad and doing LLB course, Kuldeep was looking for a job in 1991. That's when some people approached him with an offer to work for the country. Kuldeep told that in 1992 he was sent to Pakistan. After nearly two years, he planned to return in June 1994. But before returning to his homeland, Kuldeep was arrested by the Pakistani agency and produced in a court.
Kuldeep also met Sarabjit in jail
According to Kuldeep, he was questioned by various agencies for nearly two years. Kuldeep said that in 1996, a Pakistani court sentenced him to life imprisonment for espionage. After which Kuldeep was sent to the Civil Central Jail in Lahore. Kuldeep told that during this time he got a chance to meet Late Sarabjit. Jail officials used to arrange a meeting between us every fortnight. Pakistani and Indian prisoners lived in the same barracks till Sarabjit's death.
Kuldeep demanded from the government
Kuldeep said that he was welcomed back home by Indian officials and his brother last week. He said that after serving the country for 30 years, today I am dependent only on my younger brother Dilip and sister Rekha. Compensation should be given to retired soldiers by the government. If I am given agricultural land, pension, and land for a house then my life can be built again. No one will hire me at the age of 59. I appeal to the citizens to come forward and support them socially and financially.