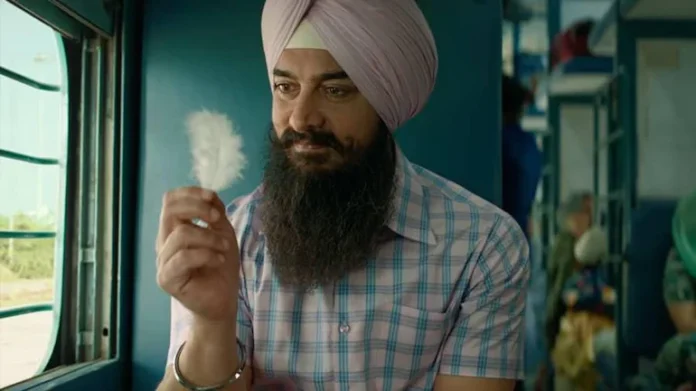 The social drama that has just been released, Laal Singh Chaddha starrer Aamir Khan and Kareena Kapoor Khan, has suffered a terrible fate at the box office in India. The film of Aamir Khan finished his race with collections under Rs. 60 crores, ending as one of the biggest disasters of Indian cinema so far. Laal Singh Chaddha was supposed to be Aamir's grand comeback to films after a gap of four years. However, it has been struggling at the box office ever since its release. Compared to its Rs 180 crore budget, Laal Singh Chaddha has hardly earned any money. Nevertheless, the guardian of the producer, Viacom 18 Studios in this scenario is Aamir Khan.
The actor decided to give up his acting fees entirely and absorb all the losses of Laal Singh Chaddha. "If Aamir Khan decides to impose his actor fees, Viacom 18 Studios would have cost close to Rs. 100 crores. However, that loss is something that Aamir Khan has decided to absorb himself. Now the producer is going to lose nominal money,' revealed a source near the development of Bollywood Hungama.
Aamir has taken complete ownership of the failure and doesn't want anyone but him to suffer. 'He gave the film four years but didn't make a single cent. His opportunity cost on Laal Singh Chaddha is above R. 100 crores, but he decided to absorb all the losses by taking complete responsibility for the failure on his own," the source further told us.
A prior report of the publication suggested that there was a growing gap between Aamir Khan Productions and the studio after the failure of Forrest Gump's remake. Apparently, the film's promotional activity was not approved by the studio, and this led to a disagreement between the two sides.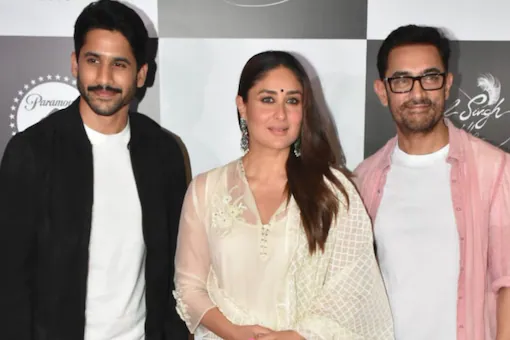 Also starring Kareena Kapoor, Naga Chaitanya, and Mona Singh among others, Laal Singh Chaddha was written by Atul Kulkarni and directed by Advait Chandan. The film came out with Akshay Kumar's Rakshan Bandhan on an extended weekend but managed to gain only Rs 11.70 crore at the box office on an opening day. During the following week, the box office collection increased to Rs 50.98 crore, which was much lower than expected.
Aamir had proudly said that he would release the film on OTT platforms only six months after its release but the film's fate at the box office has reportedly made the makers reconsider that decision and they will now release it on OTT in just eight weeks, as is the norm, as per reports. Laal Singh Chaddha's international collection was not as disappointing as the film earned in the U.S., Canada, and the United Kingdom.