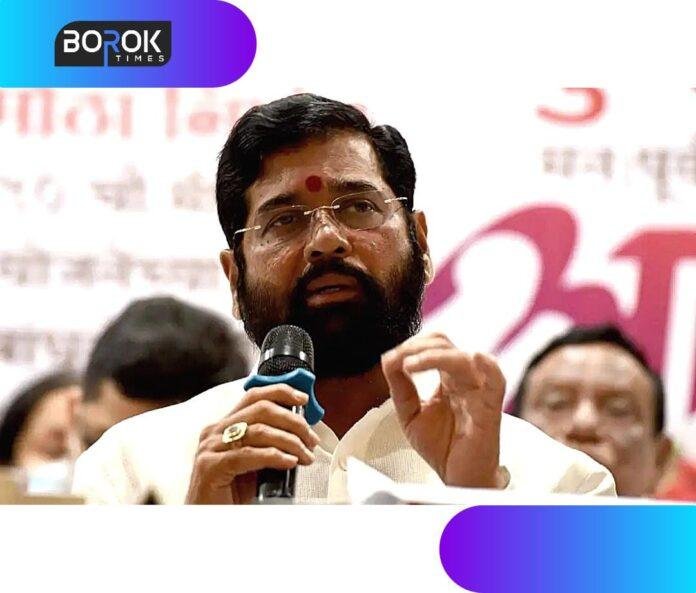 The Maharashtra CM Eknath Shinde won the House confidence vote of the Maharashtra Assembly on the last day of Vidhan Sabha's special session on Monday.
The Shinde camp of Shiv Sena along with the BJP reached the majority mark in the House. The Shinde group got 164 votes, whereas the Opposition camp got 99 votes.
While an MLA from the Uddhav faction switched sides and, several other members of SP, Congress, and AIMIM abstained from the trust vote. Among those who were 'missing in action' include Ashok Chavan, former Maharashtra CM. Chavan was not part of the trust vote and reached the Assembly only after the Shinde govt proved its majority on the floor of the house.
Related Article: https://boroktimes.com/uddhav-thackeray-resigned-from-chief-minister-post-of-maharashtra/
A total of 22 MLAs remained absent during the process. This includes 10 Congress MLAs – Jitesh Antapurkar, Zeeshan Siddique, Praniti Shinde, Ashok Chavan, Vijay Wadettiwar, Dhiraj Deshmukh, Kunal Patil, Raju Awale, Mohanrao Hambarde, and Shirish Chaudhari.
Chief Minister Eknath Shinde won the trust vote during the dramatic proceedings of the Maharashtra Assembly. Even though the Thackeray camp is in the mood to drag this crisis to the courts, the floor reality is that the Shinde camp along with its ally BJP has won the trust vote.
Trending: https://boroktimes.com/deprived-teachers-alleged-of-being-attacked-since-by-polls-results/
Also Read: https://boroktimes.com/the-accused-of-the-double-murder-case-arrested/