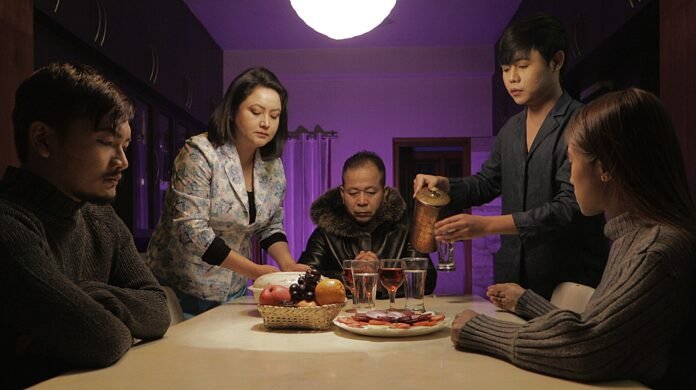 The theatrical release of Priyakanta Laishram's first feature film, Oneness, which is also the first-ever Manipuri film based on same-sex relationships, has been postponed amid ongoing violence between the Kuki community and Meitei community in Manipur and a date is yet to be announced by the makers. The film was set for its theatrical release on October 28, 2023.
The makers have issued an official statement about the same, that read, "The theatrical release of ONENESS, which was scheduled for October 28, 2023, has been postponed indefinitely until further notice due to the worsening of the terrible, horrifying, and violent situation in Manipur. We will now release the movie only when things are back to normal in our beloved motherland. Given the circumstances, all we can do is endeavour for peace, unity, and normalcy in Manipur. May the forces of peace and love win."
The news was shared on the official Instagram handle of Priyakanta Laishram.
'Oneness' follows the real-life tale of an 18-year-old Manipuri boy, Ivan Martin who was murdered by one of his family members for being gay.
Starring Priyakanta Laishram, Maya Choudhury, Suraj Ngashepam, and Sachinker Sagolsem in the lead roles, the film's other notable cast members include Rojesh Saikhom, Harendra Laishram, and Ramva Leishangthem. The film is produced by Roushil Singla and Priyakanta Laishram with Tina Laishram as the co-producer under the production house, Priyakanta Productions.