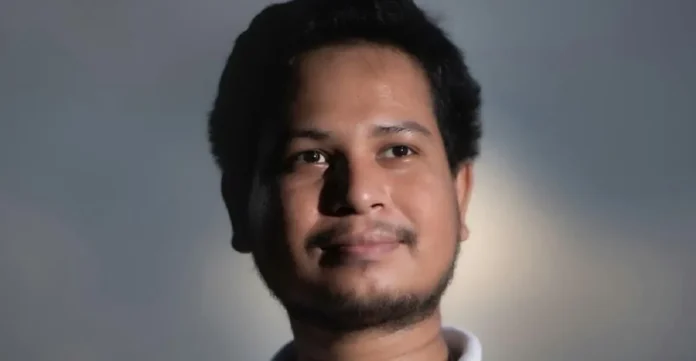 A Mangaldai-based photographer Gautam Deka recently brought applauses to Assam by winning the ISRO-organized Moon Shot competition. Deka who has specialized himself in Astro Photography participate in the Moon Shot competition that was organized recently on the 20th of last month by the Indian Space Research Organization (ISRO) on the occasion of the International Moon Day.
The International Moon Day, every year is organized on the 20th of July to mark the historic day of 1969, when astronauts Neil Armstrong and Buzz Aldrin landed on the Earth's natural satellite and created a landmark in the field of astronomy.
The result for the said competition was declared yesterday on the 10th of August in ISRO's website and Deka emerged as its winner bringing pride to the photography fraternity in Assam and proving himself to be a promising photographer from the northeastern region of India.
Gautam Deka who graduated as an architect later switched his profession to photography in the year 2012. Deka is a native of Kalitapara, Mangaldai from the Darang district of Assam.
Prior to this, Gautam Deka also made it to the top of the list in the "Magnificent Assam" photography contest held by Assam Tourism in the year 2015. The same year, Deka also secured the second position in another photography contest titled "Traditional Assam" which too was organized by the Assam Tourism Department.