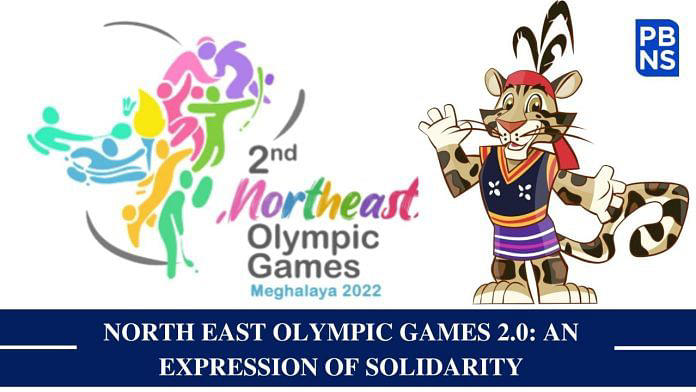 Manipur topped the Northeast Olympic Games for the second consecutive year with a total of 237 medals, including 85 gold medals, that concluded here on Wednesday.
Manipur also won 76 silver and 77 bronze medals.
Assam came second by winning a total of 201 medals including 81 gold, 60 silver and 60 bronze medals.
Players from eight states of the north-eastern part of the country were participating in the tournament since November 10.
Arunachal Pradesh finished third while hosts Meghalaya finished fourth with a total of 149 medals, including 36 gold, 35 silver and 78 bronze. The Meghalaya team could win only 39 medals in the first season.
Manipur, which has given India stalwarts like boxer MC Mary Kom and weightlifter Mirabai Chanu, outclassed Assam by winning 17 medals, including seven gold, on the final day of the competition on Wednesday.
Manipur's Under-17 women's football team beat Arunachal Pradesh 3-0 in the final on Wednesday.
18 sports events were organized at 12 venues in Shillong in which around 3000 players took part.
Arunachal was to host the second season in 2019 but Shillong was chosen as the host city due to the COVID-19 pandemic.
Nagaland is to host the third session.
Meghalaya Chief Minister Conrad Sangma said the Games were successfully organized despite challenges related to infrastructure.
Many national and international players from the region did not participate in the event while some events were organized in the Under-17 and Under-21 categories.