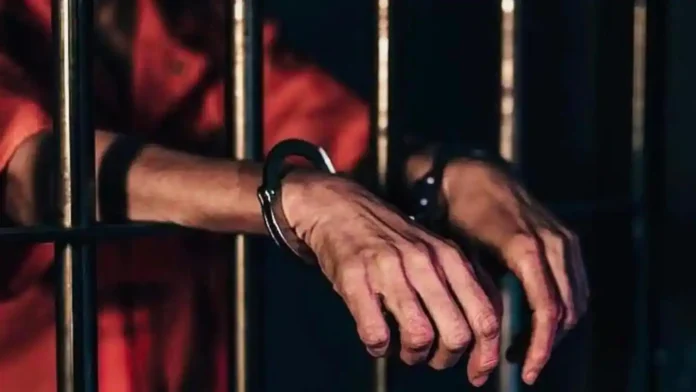 Two minor boys were arrested on Sunday night for allegedly killing a friend of theirs, also a minor, in the village of Khaurabil in the Kailasahar region of the Unakoti district.
According to a UNI report, 11-year-old Kajal Nama did not return home until late on Friday when he had gone out to play with two of his friends on a nearby ground, his family members reported him to the Irani police station.
Meanwhile, the villagers began questioning two of his friends with whom Nama was playing on Friday night.
The villagers took them to the nearby jungle where they used to play regularly, but after going a certain distance, both started running.
The villagers became suspicious and started frantically looking for the missing boy to find his body covered with leaves. They immediately informed the police about the matter.
After the incident, the police placed the boys in custody, and, during interrogation, the accused boys allegedly confessed to the crime.
However, the reason for the incident is still unknown.
The SDPO of Kailashahar – Dhruba Nath said "We have been interrogating the boys and trying to reconstruct the crime scene to find out the reason for such an incident. The victim went to play with the accused boys like other the days, but what happened afterward is yet to be ascertained."