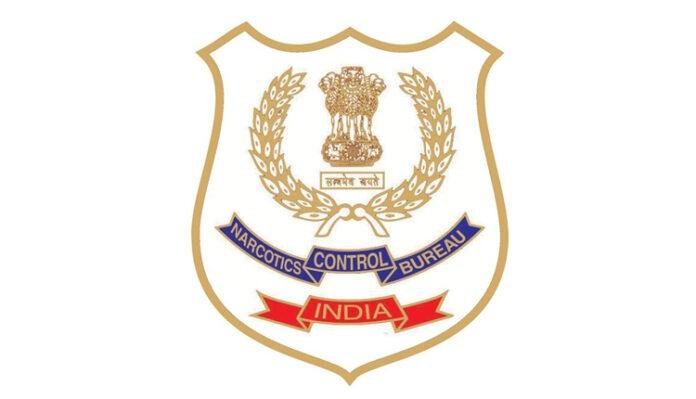 In the presence of Union Home Minister Amit Shah, the Narcotics Control Bureau (NCB) will destroy about 25,000 kg of drugs today. The Narcotics Control Bureau had seized a large number of consignments of drugs by running a campaign.
The Narcotics Control Bureau has decided to destroy the drugs seized by all field units on the occasion of 75th anniversary by launching a special drive from June 1. Earlier on July 30, about 82,000 kg of confiscated narcotics were destroyed. NCB will destroy around 11,000 kg of narcotics on Saturday. In addition, about 13,675 kg of confiscated narcotics (heroin, ganja, codeine cough syrup, narcotic pills) will be destroyed.
Also Read: Amit Shah and JP Nadda on Assam Tour From Friday
Under this campaign, the Home Minister started the process of destroying 31,000 kg of narcotics by various field units of NCB through virtual medium at the National Conference held in Chandigarh on 30th July. During this special operation that lasted from June 1 to 7, the NCB destroyed about 1,09,000 kg of seized narcotics, the official said.
During his three-day visit, Home Minister Amit Shah will hold a meeting with officials on drug trafficking and national security. Along with this, important points will be discussed to prevent drug smuggling in the North-East region. Along with the Home Minister, Chief Ministers and DGPs of all the states of the Northeast will be present during the meeting. Amit Shah will participate in the program Cooperative Dairy Conclave 2022 to be held at Manan Bhawan Gangtok. Shah will also inaugurate the new party office of the BJP in Assam. Shah will leave the state on Sunday after several official functions. Assam BJP state president Bhabesh Kalita said that Shah would reach here on Friday evening. After that he will participate in the core committee meeting of the party.