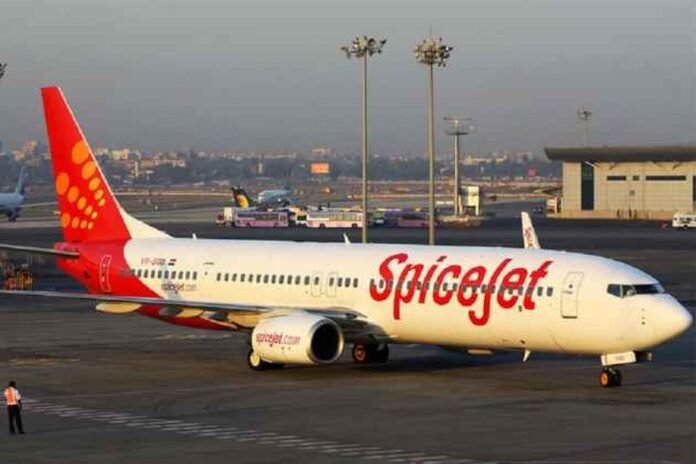 The only flight of SpiceJet operating from Pakyong Airport in Sikkim, adjacent to the China border, is also going to stop now. The company has written a letter to the airport authority informing about the decision to stop its flights from October 30. This is the only company operating flights from Sikkim, due to this closure it will be difficult for the passengers.
Pakyong Airport is located in Gangtok, the capital of Sikkim. It is one of the highest airports in the country. SpiceJet had started flights from here under 'Ude Desh ka Aam Naagrik' (UDAN). The company is a leader in the operation of regional flights, so it has started airlines for many cities in this much-discussed flight plan of PM Narendra Modi. However, due to some financial and other problems, the company is facing difficulty in operating its flights.
Pakyong Airport is just 60 km away from the India-China border. This was the 100th airport in the country, which was built for flights under the said scheme. It was inaugurated by PM Narendra Modi in 2018. It has been started with the aim of increasing tourism and connectivity of the people of the region to the country. This airport was constructed at a cost of 605 crores. It is on a hill two km from Pakyong village at an altitude of 4,500 feet.
The main problems at Pakyong Airport are bad weather, poor visibility and lack of landing facilities. Due to these reasons, flights could not operate from here for about 20 months from 2019 after the inauguration. However, flights were restored in January 2021 and the DGCA approved a new landing system for the same. On this, SpiceJet started services from Delhi and Kolkata to Pakyong.