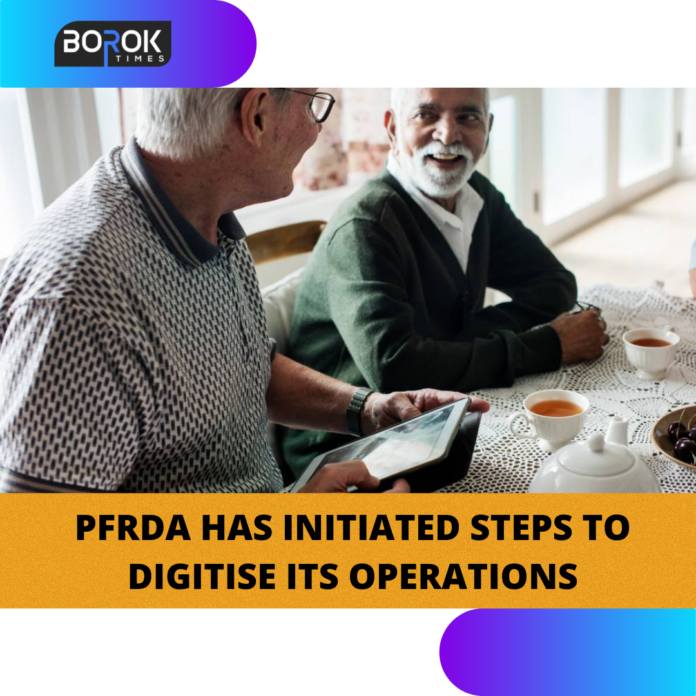 PFRDA has decided to digitise and automate its operations through Technology Architecture (TARCH) Project, which is envisioned to be a modular and API (Application Programming Interface) based platform, PFRDA said in a bid document seeking interest from reputed IT system integrators.
PFRDA has the objective of promoting old age income security by way of regulation, development, regulation of pension funds of the two flagship schemes — NPS and APY — to protect the interest of subscribers among others.
Pension fund regulator PFRDA has initiated steps to digitise its operations through the 'Technology Architecture (TARCH) Project', inviting bids from IT solutions providers to launch the project. PFRDA's most of the operations are currently manual, and digitisation is partial.
"Pension Fund Regulatory and Development Authority (PFRDA) invites Expression of Interest (EOI) from interested and reputed IT vendors/System Integrators (SIs) for design, development/customisation, implementation and maintenance services for PFRDA Technology Architecture (TARCH) Project," it said.
"PFRDA is looking to implement core HRMS (Human Resource Management Solution), admin, finance, IT, RTI, PQ, audit, existing office solutions and legal processes with customised cloud-based ERP solutions and digitally enabled smart office solutions".