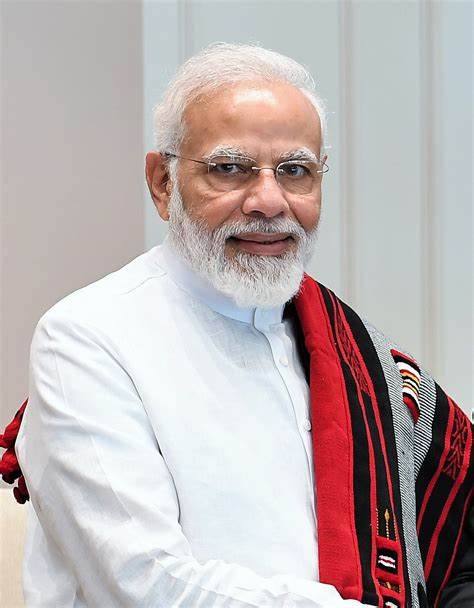 Prime Minister Narendra Modi is coming to attend the golden jubilee ceremony of the North-East Council (NEC) in Shillong, the capital of Meghalaya, on December 18. Minister of Development of North East Region (Donor) Gangapuram Kishan Reddy, all Governors of North Eastern Region, Chief Ministers of North Eastern States and many top officials of Central and State Departments will be present. It is said that the Prime Minister is scheduled to visit Tripura on this day.
Although the Prime Minister's itinerary has not been officially announced, Meghalaya Chief Minister Conrad K Sangma said on Tuesday that Prime Minister Modi will officiate at the function organized on December 18 to mark the golden jubilee of NEC at IIM-Shillong. The Prime Minister will come for only three hours.
It may be mentioned here that this council was formed separately in 1972 for the development of the North-East region. In 2015, Prime Minister Narendra Modi came to attend the North-East Council meeting for the first time. Earlier, then Prime Minister Morarji Desai came. Apart from these two Prime Ministers, no other Prime Minister participated in any meeting or function of the North-East Council in person.
Meanwhile, Prime Minister Narendra Modi is also scheduled to visit Tripura on the same day (December 18), according to another special source. Sources also claim that Narendra Modi will launch his campaign on this visit before the Tripura Assembly elections next year.