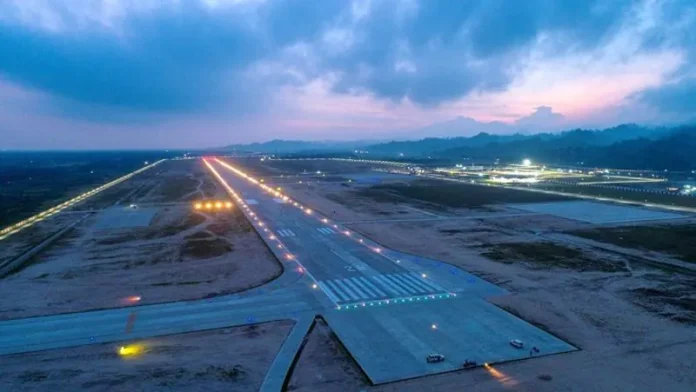 Prime Minister Narendra Modi will inaugurate the first greenfield airport of Arunachal Pradesh on Saturday. Donyi Polo Airport built at Holangi in Itanagar will prove to be a boon for Arunachal Pradesh. This will make it easier to reach Arunachal Pradesh from other parts of the country and increase tourism in the state.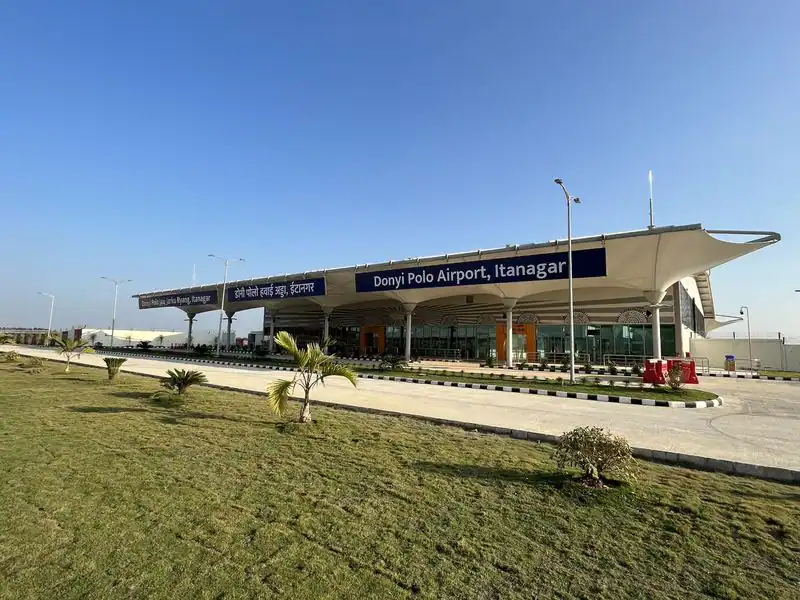 Narendra Modi had laid the foundation stone for the construction of the airport in February 2019. Despite the challenges posed by the Corona pandemic, the construction work of the airport was completed in a short time.
Doni Polo Airport will be the third operational airport for Arunachal Pradesh. With this, the total number of airports in the North East region will go up to 16. From 1947 to 2014, only 9 airports were built in this area. In eight years, PM Modi's government has constructed 7 airports in the North East.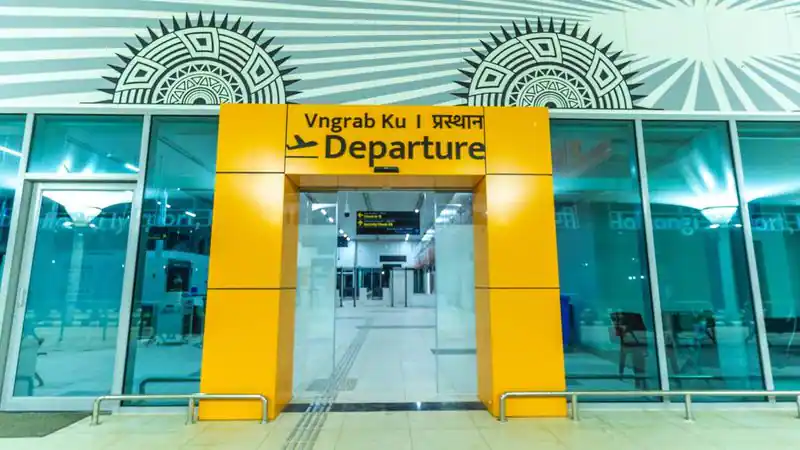 Narendra Modi is paying special attention to increasing connectivity in the North East region. As a result of this, there was a rapid construction of airports in the region.
Airports were built in five northeastern states (Mizoram, Meghalaya, Sikkim, Arunachal Pradesh and Nagaland) by the Narendra Modi government in eight years, due to which flights started from the airports of these states for the first time in 75 years.
There has been a 113% increase in aircraft movement in the North-East after 2014. In 2014, there were 852 flights per week from the North-East. Now this number has increased to 1817 per week.