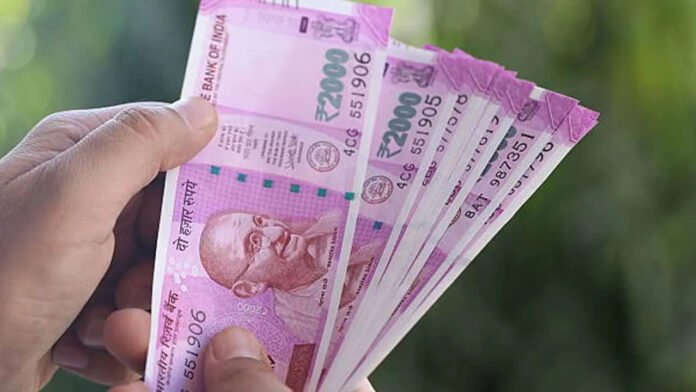 The India Post is an important means for residents in rural India to save money, as the government-backed entity offers many initiatives to these citizens.
To satisfy the requirements of the people in the country's undeveloped areas, the India Post has put in place many risk-free savings plans that offer good returns, thereby safeguarding their future. The post office has launched several plans under the Rural Postal Life Insurance Schemes Program, the most popular of which is the Gram Suraksha Yojna.
The Post Office Gram Suraksha Yojana is a full life assurance policy with the opportunity to convert to an endowment assurance policy after five years of coverage. This allows a policyholder to maximize benefits by paying reduced premiums until the age of 55, 58, or 60.
Let's have a look at the essential features, advantages, and eligibility of India Post's Post Office Gram Suraksha YojanaThe minimum and maximum entrance ages are set at 19 and 55 years old, respectively.
Minimum sum assured is Rs 10,000; maximum sum assured is Rs 10 lakh.
After four years, the loan facility is available.
If the scheme is abandoned before 5 years, it is not eligible for a bonus.
Can be changed into an Endowment Assurance Policy up to the age of 59, provided the date of conversion does not come within one year after the date of premium cessation or maturity.
The premium paying age can be 55, 58, or 60 years old.
If the policy is surrendered, a proportionate bonus on the lower sum assured is provided.
The most recently disclosed bonus is Rs 60 per Rs 1000 cash assured per year.
A policyholder can earn up to Rs 35 lakh in returns by contributing just Rs 50 each month under the Gram Suraksha Yojana. If the person invests Rs 1,515 in the policy each month, which is around Rs 50 per day, the person will receive a return of Rs 34.60 lakh after the policy matures. An investor will receive a maturity benefit of Rs 31,60,000 for a 55-year term, Rs 33,40,000 for a 58-year term, and Rs 34.60 lakh for a 60-year term.
Rural Postal Life Insurance (RPLI) was created in 1995 for rural Indians. According to the India Post website, "the primary goal of the scheme is to give insurance cover to the rural public in general, to help poorer sections and women workers in rural regions in particular, and to increase insurance knowledge among the rural people."