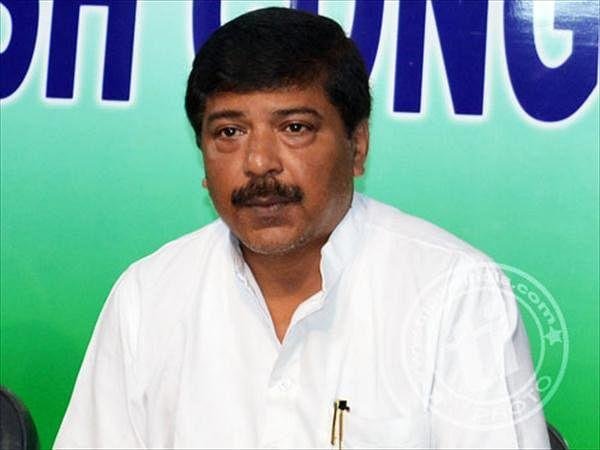 Former minister Sudip Roy barman has expressed satisfaction over the rapid Suo moto case taken up by the Tripura High Court to probe the alleged attack by CPIM miscreants at the house of former Chief Minister Biplab Deb in Jamjuri, Udaipur.
He stated the day past in a political assembly in Nalchar Bazar that earlier, while Deepak Gupta was the Chief Justice of Tripura High Court, the construction of toilets in the capital city was smooth due to such a suomoto case of the High Court. However, that is the primary time that the Tripura High Court has taken up a case regarding attacks on political leaders.
Mr. Roy Barman stated that attacks on political party leaders were reported several times before. But there is no news that the Tripura High Court has ever taken up a Suomoto case before. In this case, the Superintendent of Police of Gomati district denied the incident. Even after that, the High Court established this suomoto case and called for the report of the Home Secretary is commendable Sudip stated.
Sudip Roy Barman yesterday also stated that there also are allegations of attacks on minorities in Jamjuri by BJP-backed miscreants. Several people had been bleeding. Four shops had been destroyed. Everything happened in the front of the police. The police were less in number, so the police couldn't counter the attack of miscreants. However, the Superintendent of Police himself stated in a statement that there was no attack on Biplab Deb's village house.
Sudip Roy Barman stated that the BJP miscreants whose homes had been vandalized and set on fire on charges of terrorism, the police did not arrest even one of them. Is this democracy?
He counter-questioned and wants to know why legal action will not be taken towards the ones who've attempted to get political mileage on all India channels by spreading fake news?
However, he praised the high court for taking over such cases and stated that the high court in the state should continue such projects in the coming days. He appealed to the court that the High Court should likewise inquire about the incidents of multiple attacks on him as well as attacks on the opposition.