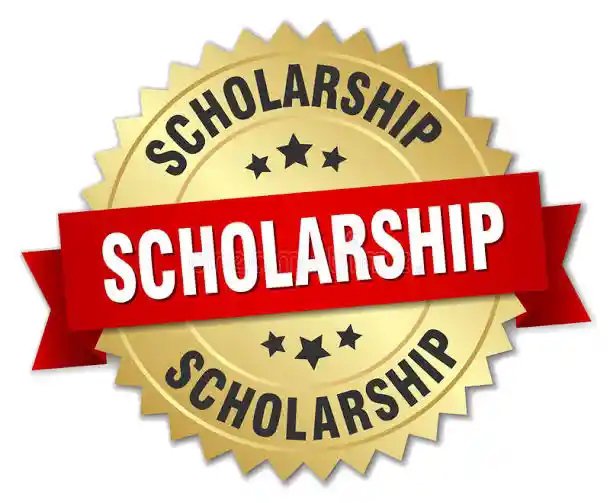 In a significant turn of events, the apex student body of Mizoram, Mizo Zirlai Pawl (MZP), called off its agitation late on Thursday after receiving assurances from the state government regarding the disbursement of scholarships. The resolution followed the government's commitment, pending approval from the election commission.
Scholarship Disbursement Delay Prompts Protests
The unrest began earlier in the week when hundreds of students affiliated with MZP took to the streets to protest the alleged negligence of the state scholarship board in disbursing scholarship funds. The demonstrators, demanding the immediate release of the second installment of scholarship money, staged a sit-in protest outside the Mizoram scholarship board office in Aizawl, barring officials from entering.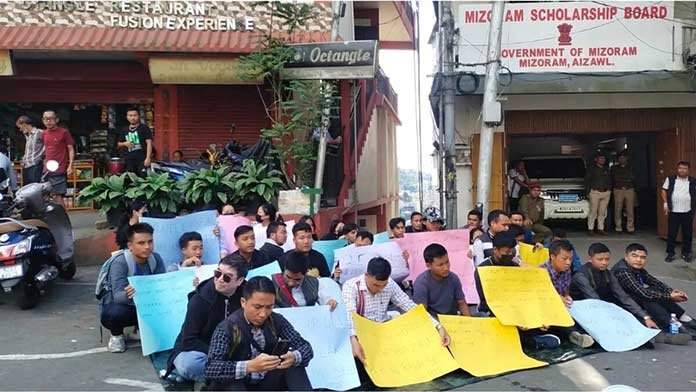 Election Commission's Role and Model Code of Conduct
Amid the protests, scholarship board officials cited the delay in disbursing funds, attributing it to the model code of conduct in place due to the state assembly polls held on November 7. They mentioned awaiting approval from the Election Commission before proceeding with the disbursement.
Assurance from the Chief Minister and Subsequent Developments
A crucial turning point occurred after a meeting between the protesting students and Chief Minister Zoramthanga. Following the chief minister's directive to release the scholarship funds, the students initially planned to escalate their agitation by embarking on an indefinite hunger strike.
However, the situation took a positive turn as the Election Commission approved the petition for scholarship disbursement, leading to the cancellation of the hunger strike. MZP General Secretary Chinkhanmanga Thomte confirmed the resolution, emphasizing the Election Commission's nod for scholarship disbursement.
Scholarship Beneficiaries and Funding Allocation
MZP President H. Lalthianghlima provided insights into the scale of scholarship beneficiaries, stating that a total of 19,495 students, including 3,010 studying outside the state, were entitled to receive scholarships. The state government had received funds exceeding Rs. 17.87 crore in September for the disbursement of the second installment of scholarships.
In conclusion, the conclusion of the MZP agitation signifies a step towards resolving the impasse over scholarship disbursement in Mizoram. The approval from the Election Commission and the government's commitment to releasing funds alleviate the concerns raised by students, emphasizing the importance of timely and transparent scholarship processes.