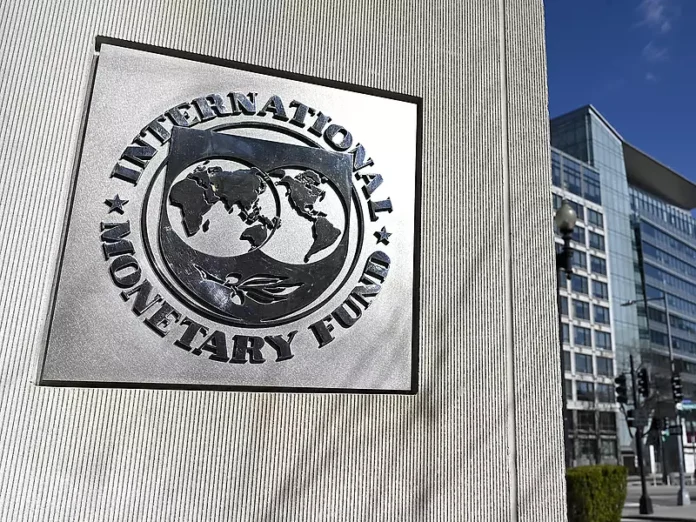 pakistan has no other option rather than to request a loan from the IMF, which made the country agree on some such conditions which will affect a huge part of its population. Pakistan is helpless to press the burden of debt to escape from its miserable situation. Pakistan is currently trying to get a loan of $ 7 billion from the International Monetary Fund in the name of its liabilities and necessary expenses and development. An important meeting in this regard is going to be held on August 29. Even before this, many things have been mentioned in the letter of intent given by Pakistan to the IMF.
The things mentioned in this letter will have a direct impact on the poor people of the country. In the coming time, inflation in Pakistan may increase further. The reason for this is that apart from the price of petrol, the government will also increase the tax burden on the common man. Not only this but the scheme for the poor will also be closed by the government.
In this, it has been agreed to accept many conditions of the IMF, whose direct burden will be on the common man there in the coming times.
• According to this, the government will increase the rate of petroleum development levy to Rs 50 per liter by next year. At present, it is Rs 20. Apart from this, Rs 10 is on high-speed diesel, kerosene, and light diesel oil.
•It has been said in the LoI that it will be necessary for Pakistan to keep enough foreign exchange reserves with it so that it can import goods for about two months and pay its price.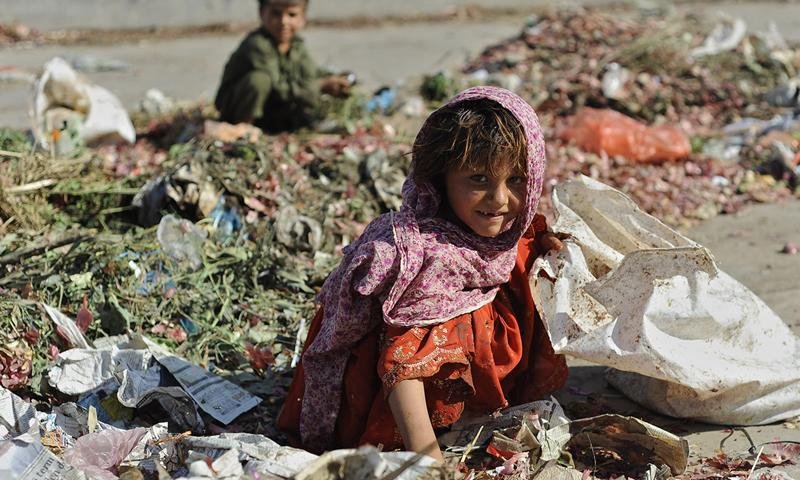 •Apart from this, the condition has also been agreed upon in which it has been said that this amount will not be used to support the exchange rate.
•Under this letter, the government has already announced an increase of Rs 10 on petrol and Rs 5 on diesel from next month.
• To comply with the conditions of the IMF, the government will also end the Ehsaas Ration concession program run for the poor people in the current financial year. With the end of this scheme, a large part of the country's population will be affected.
•After June 2023, the government will also end the cheap fuel cheap diesel program. The government has also promised the IMF that it will maintain monetary and financial stability in the country.
•Along with this, the Government of Pakistan has also promised that it will reduce the rising inflation in the country.
The government has also agreed to maintain foreign exchange reserves up to a certain limit.
•According to the terms of the IMF, the government will reduce its expenditure and will collect Rs 150 in the next two months through tax.