Sreenath Narayanan, an exceptionally talented art photographer from Kerala, is creating exquisite pixel stories of performing arts in all their flavour and fancies.
He always loved the colourfully presented epics, fanciful costumes, vividly painted faces, subtler nuances, and how the performer conveys a complex emotion. Later, his lens started capturing the artists, their subtle emotions and expressions that steal the spotlight.
Though Sreenath has not learned photography technically, he started by himself and mastered it within a short span. His Canon 6D has always been chasing the arena to frame amusing scenes of art with ease. Behind every picture of him, he has a unique story to tell.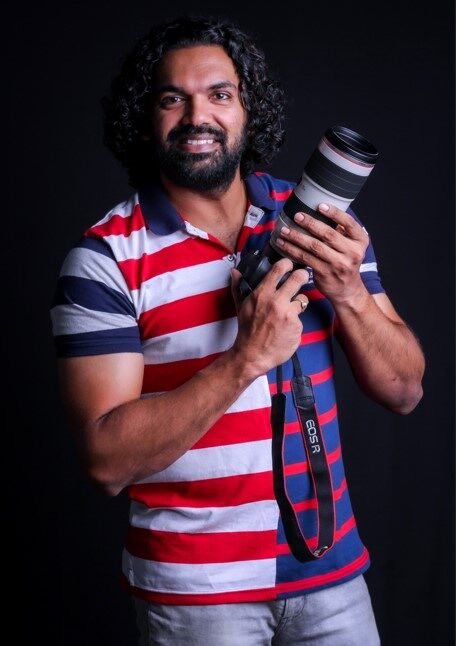 The Journey Towards Art Photography:
Amidst the hustle and bustle as a busy photographer, Sreenath recollects his journey into art photography. He loves capturing the brisk and complex expressions flashing on the performer's face. Well, that is the challenge in art photography; Sreenath added. The expressions will change in a moment; it's all about anticipating what the subject is about to do next and being prepared to capture it.
I studied and grew up in Kottayam and Pala. Initially, I was more fond of Kathakali and dance than photography. Later, I was more inclined to capture the artforms and artistic expressions into the frame; remembers the young photographer.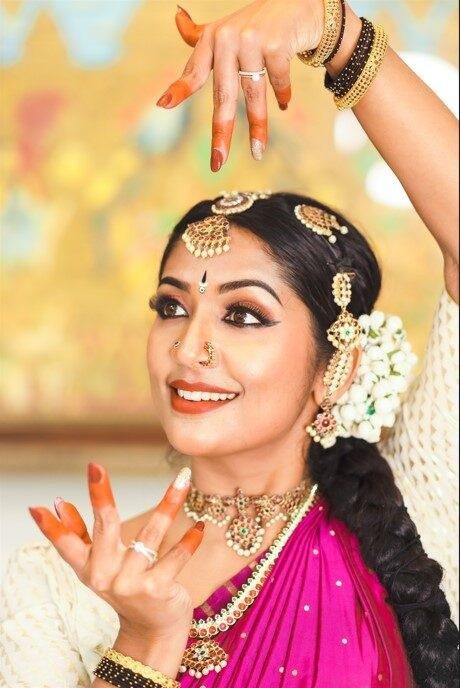 Photography – What I always admire!
I could not learn photography as desired. I learned the basics by roaming around with my camera. I used to go to the nearby studio all those days. Even when I got an IT job after graduation, I still had the dream of becoming a photographer in my mind. Despite chasing the dream, I joined a private company. It was at that time that I started taking pictures of Kathakali. While rushing to the venues with my camera, I had none in my mind whom I considered to model ideas from; says Sreenath.
Most photographers focus on wildlife photography or news photography. But those who capture art photography are rare. There were no pre-written rules that I followed when I began my journey in art photography. So I have developed a unique style.
His website will be Launching Soon by the famous Actress Navya Nair: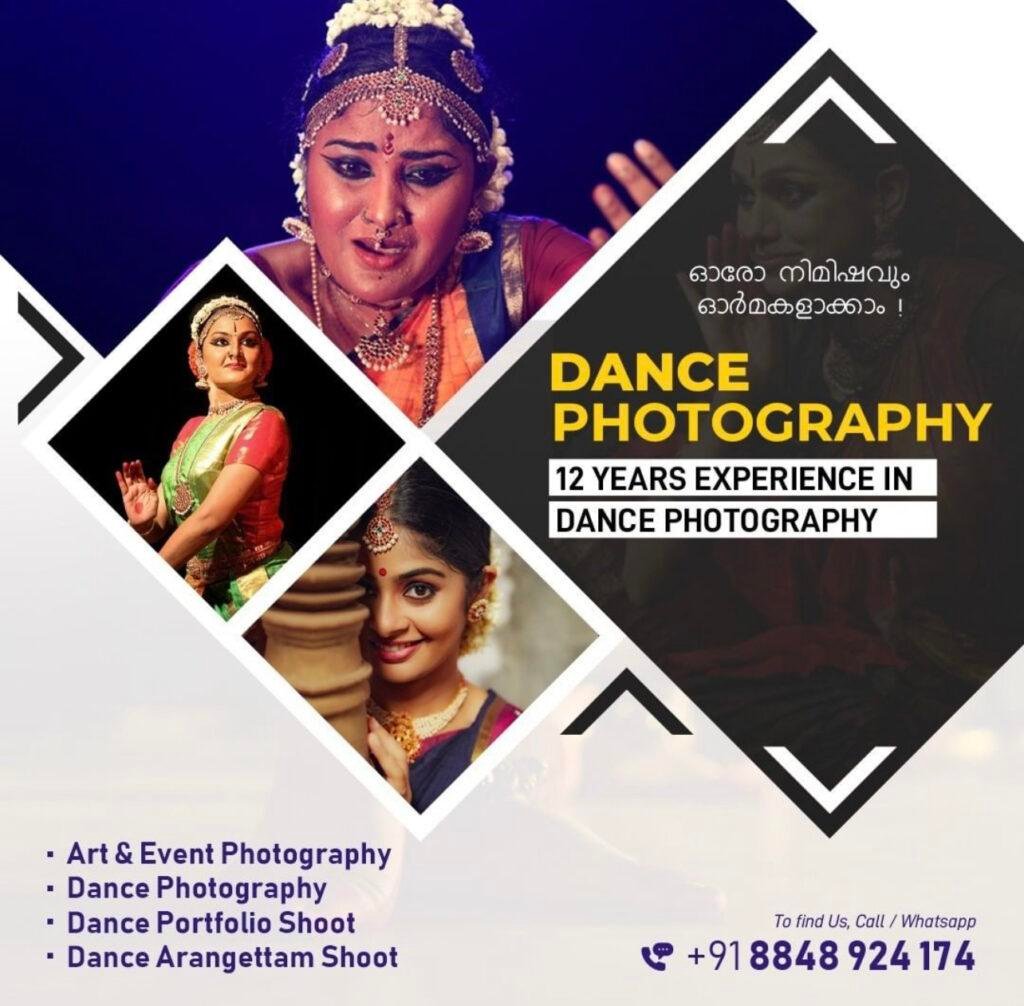 Contact Him – +91 88489 24174
-Art & Event Photography
-Dance Photography
-Dance Portfolio Shoot
-Dance Arangettam Shoot
12 years Experience in Dance Photography