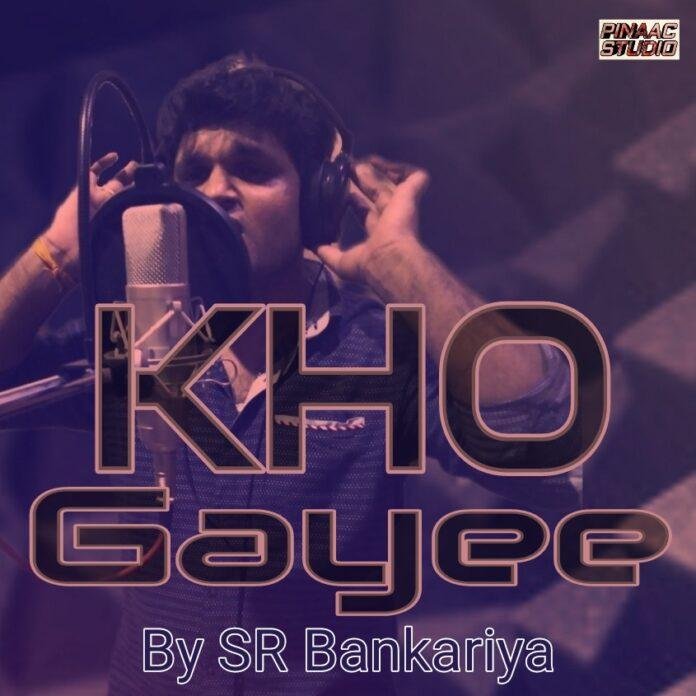 SR BANKARIYA'S new video song is becoming very popular among Metro Cities, people are eagerly searching for SR Bankariya and his soulful music.
SR Bankariya who get into fame by making songs on mobile app, he released his new video song "Kho Gayee" at PINAAC STUDIO official YouTube channel.
This beautiful number "Kho Gayee" is based on metro city life. How people work hard for their survival in metro cities where they miss their self esteem. While shooting this video SR has to face some Police trouble also because the song is mainly focused on the time of traveling through metro and all.
Connect With him at : YouTube , Twitter , Instagram , Facebook