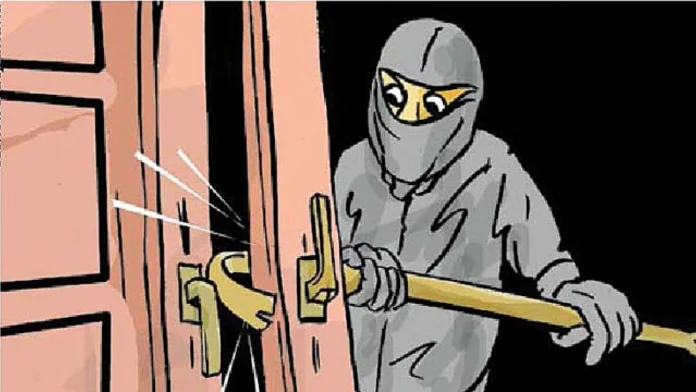 On the recent increase in theft incidents around Agartala city, the Chief Minister of Tripura Dr. Manik Saha has commanded the authorities to tackle the situation as soon as possible and take strict action against the robbers.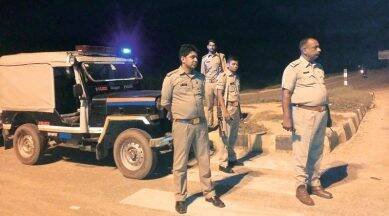 TSR and SPOs had been increased at police stations in Agartala city at night. The police have increased the patrolling in the sensitive areas where robbery happens. Necessary actions will be provided by the police side. They will keep a close watch on the offenders and scrap dealers.
In charge of AIGP(L/O) Jyotishman Das Choudhury addressed that the necessary actions will be taken against the habitual offenders to stop them as per law. Police security is being done on the BUS stands and Railway stations. A special investigation team (SIT) has been assigned to investigate this matter on recently registered cases of theft. The identification and investigation of the offenders will be and police will bring them under legal process.
To supervise the effectiveness of this step the responsibilities are provided to the higher-level police officers they will see the duty done through patrolling. Patrolling of ERSS mobile vehicles is being extended to sensitive pockets for enhancement of police presence in Agartala city.
Village defense parties have been activated in the sensitive pockets and necessary assistance from the police side is being provided.
The public is obliged to inform the police if they see any suspicions in the movement or get any information about suspected persons. Police will be informed and then suspect they will be arrested on the spot. A keen eye is being kept on the area and monitored on regular basis by the senior levels.