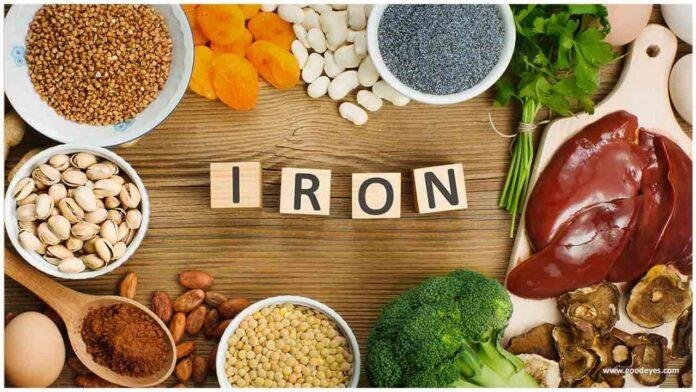 The Nationa Family Health Survey (NFHS) survey was done on the population, health, and nutrition of all states and union territories in India. Shows a raise in the case of anemia among different age groups. Anemia is a condition that is caused due to lack of Red blood cells which means iron deficiency, vitamin 12, folate, and copper. It can be temporary or long-term and can range from mild to severe it can be a cause of serious illness and can make you tired for weeks.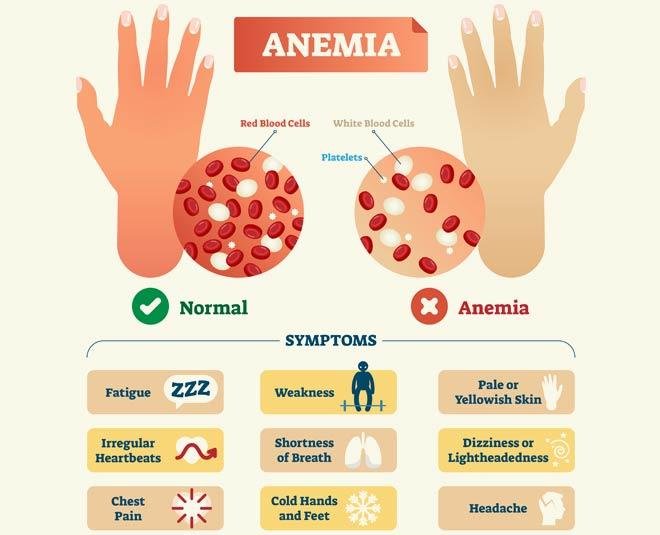 NHFS is a large-scale, multi-round survey conducted in respective samples throughout India and Union Territories. Till now 3 rounds of surveys have been conducted across India since 1992. NHFS provides essential data on health and family welfare.
According to NHFS survey 4 of 2015-16 and 5 of 2019-2021 the cases of anemia have been increasing in different age groups of men, women, and children in Tripura.
The National Health Mission(NHM) director Subhasish Das said that the cases of anemia have hiked from 48.3 percent to 64.3 percent in the case of children between 6-59 months of age Group in Tripura.
In the cases of women in the age group between 15-49 years, the percentage was 54.5 and now it has increased to 67.2 percent.
In the case of men between the age group of 15-19 years was 22 percent and now the anemic trend has increased to 26.22 percent.
Anemia has affected 2 billion people worldwide more than 30% of the population. Within the US anemia is the most common blood condition.
There are many kinds of anemia but some kinds can be prevented by eating a diet with enough foods that provide iron and these vitamins, along with vitamin C food sources to help with the absorption. Make sure to have enough water intake. This will help to keep the hemoglobin level up.