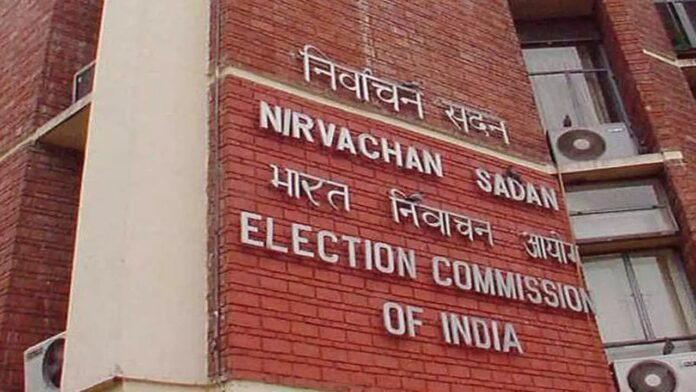 A representative announced that the whole Election Commission panel will visit Tripura for two days beginning on January 11 of the following year to examine the state preparation for the upcoming state assembly elections which are going to take place in 2023.
Additionally, in the presence of the Director General Of Police and Inspector General of Police, the Election Commission members would attend a separate discussion on security protocols with the superintendents of police including all eight districts of Tripura.
Rajiv Kumar, the Chief Election Commissioner of India will meet with the various leaders of political parties and evaluate the security plans for the 60-member state assembly elections in Tripura. The Election Commission panel commanded by him during the visit to the northeastern state.
Gitte Kirankumar Dinkarrao, the chief electoral officer for Tripura, told the  Press Trust of India Limited that the full Election Commission panel which consists of Chief Election Commissioner Rajiv Kumar and two election commissioners named Anup Chandra Pandey and Arun Goel is set to visit the state on January 11. They also hold meetings with electoral officials and with the chief secretary of the state.
According to the Chief Electoral Officer, the final electoral lists for the assembly elections would be released on January 5, 2023. In total, 100 battalions of central military troops will be deployed in the state of Tripura to provide strong protection in the northeastern state before the state assembly election.
He further stated that the Election Commission members would meet with representatives of political parties and solicit their ideas for holding democratic and free elections in Tripura. On January 13, they left the state for evaluating the election preparations of the Shillong, and Meghalaya regions.