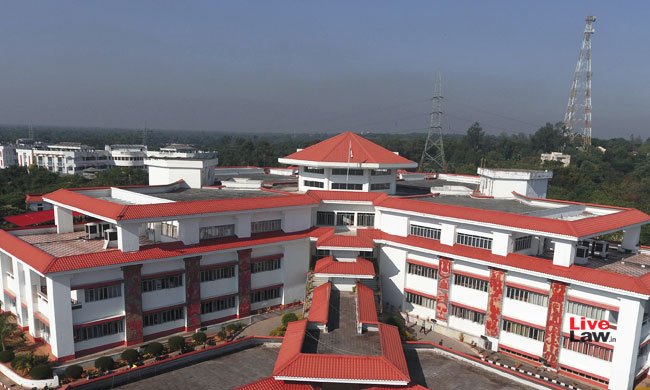 The Tripura High Court ordered the Teachers Recruitment Board of Tripura to pay careful attention to the reservation limit of up to 50% for the selection of graduate teachers for 230 seats.
The Teachers Recruitment Board of Tripura requested entries to fill 230 graduate teaching positions. The recruitment notice dated 15.07.2022, issued by the Member Secretary of the Teachers Recruitment Board Tripura, for filling the posts of Graduate teachers for classes 9-10, in which 201 have already been kept reserved out of 230 posts.
The selection of candidates from the reserved category shall be restricted to 50% to fill the purpose of filling total number of Graduate Teacher positions. Arindam Lodh and Justice SG Chattopadhyay, who made up the High Court division panel, also ordered the Teachers Recruitment Board of Tripura not to adopt the carry forward principle in future hiring processes.
The High Court ordered not to continue the carry forward rule in any future hiring procedures to fill the open positions of Graduate Teacher, Several petitions concerning reservations were also dismissed by the Court.
The Selection Test for Graduate Teachers applicants met with Deputy Chief Minister Jishnu Dev Varma and Education Minister Ratan Lal Nath once more to request the hiring of all qualifying candidates in the required vacant posts.