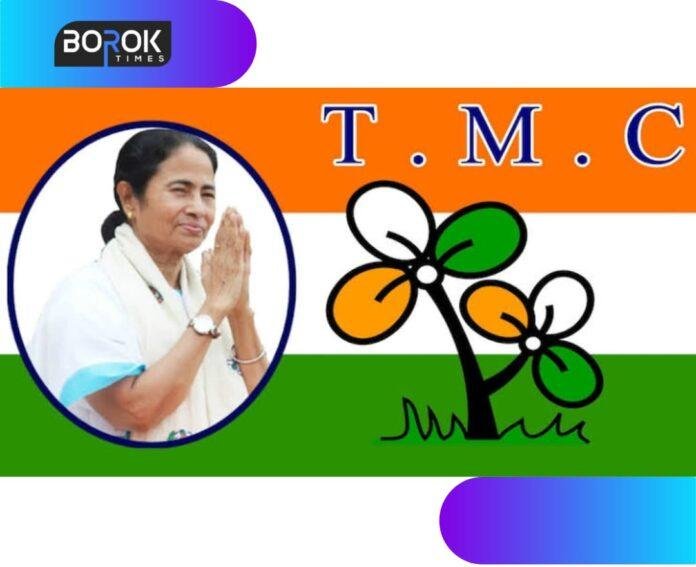 After failing to win any seat in the by-election, the Trinamool's Tripura president, Subal Bhowmik, refused to see the results as a "setback" for the party.
The Trinamool Congress is pressing on with its plans to build up its organization and open a headquarters in the state, in preparation for next year's assembly polls. The party looks forward to a battle in the assembly election next year to overthrow the BJP government in Tripura.
In the by-elections to four assembly seats, held on 23 June, all four TMC candidates – Mrinal Kanti Debnath (Jubarajnagar), Arjun Namasudra (Surma), Sanhita Banerjee (Town Bordowali), Panna Deb (Agartala) – lost their deposits.
"We are only 11 months old here in Tripura; there is some weakness in our committees and a lack of consistency. But we will overcome these in the coming days. We are in the process of forming our block-level and district-level committees that will help us clinch the 2023 elections," said Bhowmik, adding that the TMC will inaugurate its state headquarters in Agartala next week.
Bhowmik said that the people will have the power to change the government in 2023. "The BJP got just 1.5 percent of the vote in 2013 (Assembly election) but went on to form the government here (in 2018). Similarly, people are responding to the Trinamool Congress, and Abhishek Banerjee has kept us charged up. We are certain about winning in 2023," he added.
Congress MP Adhir Ranjan Chowdhury, the party's leader in the Lok Sabha and head of its West Bengal unit, took a dig at the TMC while addressing the media in Agartala Monday:
"If the Trinamool Congress claims they will win the 2023 elections in Tripura, all the donkeys in Agartala will start laughing. The Trinamool's main competitor in Tripura is not the BJP or other parties like the CPI(M) or the Congress; NOTA (None of The Above) is their main competitor", said Chowdhury.
West Bengal CM and TMC president Mamata Banerjee had alleged at a news conference in Kolkata that people in Tripura were not being allowed to step out and vote. "Tripura saw the death of democracy in the by-polls today. People were tortured and not allowed to vote," she had claimed.