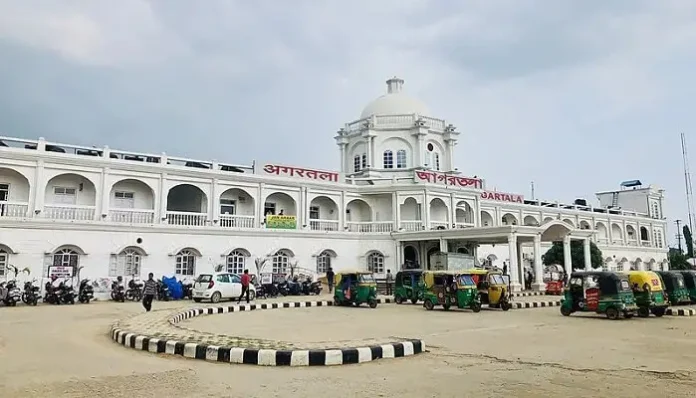 A Study of Northeast Paradise for Tourism suggested the Indian government consider enhancing its budget by Rs 10,000 crore for tourism promotion in the northeastern region.
The study favors developing two tourism centers in each and equipping them with all necessary infrastructure.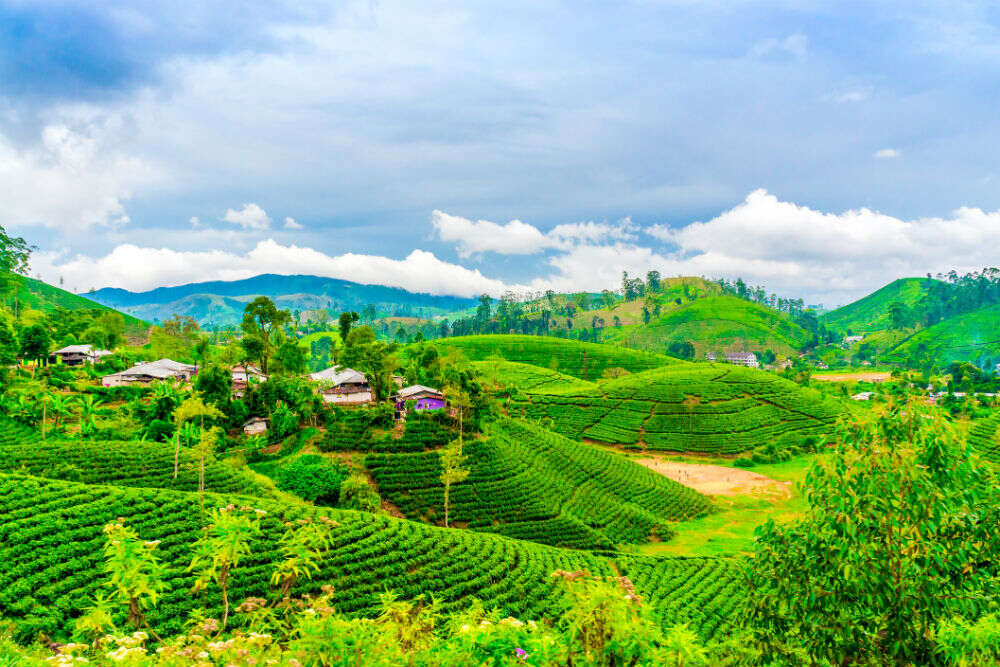 The study jointly released by Dr. D S Rawat chairman of the MSME Export promotion Council and JIgish Sonagara founder & CEO of Bill Mart Fintech emphasized the need for further incentivizing the private sector with an attractive financial package for investing in the tourism promotion in the NER.
Rawat also added that the two tourist centers are developed in the state and 1.5 lack new jobs and an equal number of indirect will be the largest job provider. Tourism development will solve the problem of increasing unemployment in the northeast as it will create consumer markets, encourage start-ups and generate revenue for the state.
Innovation in tourism as elsewhere is indeed a collaborative action between government, academia, corporations, micro, small and medium enterprises, startups, investors, supporting business partners and other stakeholders will be a boon for attracting domestic as well as international tourists.
Since tourism marketing nationally and internationally is expensive, therefore, the tourism promotional agencies set by the state governments should jointly undertake the responsibility.