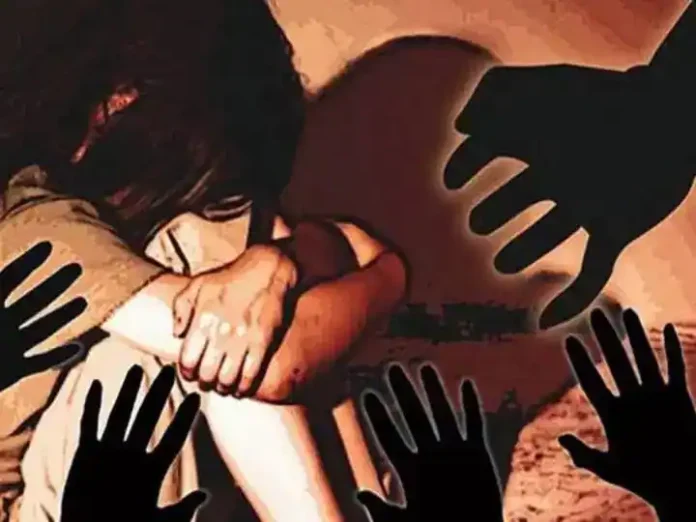 Three youths have been arrested by the police for allegedly raping a minor tribal girl in Tripura's Gomati district. The police officer told that the girl had a relationship with a boy who raped her for a year.
The police officer said that after registering a case of gang rape, all three have been arrested from Raibari area. At the same time, the condition of the girl is being told better than before.
According to the police, a 15-year-old girl from Udaipur subdivision had a relationship with one of the accused for about a year. Killa police station's officer-in-charge Lakshyabir Jamatia said that the youth had asked the girl to come to Raibari area and accordingly she went there on Saturday. The boy took the girl to a secluded place, where two of his friends were already waiting for him. After this, they raped the girl and left her unconscious.
The police officer said that on regaining consciousness, the girl herself called the police and informed about the matter. After this the police reached the spot. The girl's condition is now fine and the three alleged rapists were arrested on Monday morning, the officer said. Along with the provision of gang rape, investigation has been started by registering a case under the stringent POCSO Act. Anger is being told in the area due to this incident. There is a lot of resentment among the people about the accused.