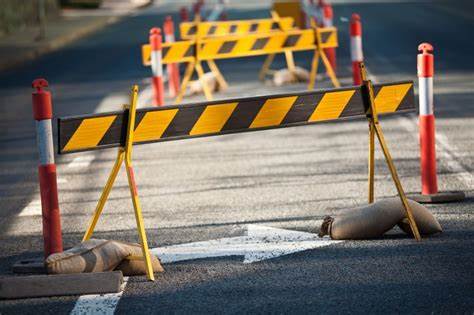 Local people have blocked the road to protest against the constant death of cattle in the gaushala. In Kusharghat area under Latuatila village panchayat in Shantir Bazar sub-division of South Tripura district, local people protested against the death of cattle in a cowshed.
Incidentally, the rescued cattle during smuggling across the border are being maintained in a cowshed run by Dhyan Foundation in Kusharghat area. There are more than nine hundred cattle in that cowshed. But, the local people complain that the cattle are being maintained through extreme disorganization. There is not enough fodder for the cattle in the gaushalas. Livestock are constantly dying in unsanitary conditions.
Based on all these complaints Shantirbazar Sub-Divisional Ruler Abedananda Vaidya visited the Gaushala. Later Chitta Maharaj, head of Amarpur Shantikali Ashram and Prabhuji Karuneshwar Madhav Das of Baikhora Iskan Mandir and many others visited the Gaushala. He drew the attention of the Tripura government to the proper maintenance of cattle. That, it was thought, would change the situation and the Dhyan Foundation would take proper care of the cattle in the gaushalas. But, the death of cattle is still continuing in the gaushala. As a result, on Saturday, local people blocked the Baikhora-Muhuripur road to protest against the constant death of cattle in the gaushala.
They alleged that they were harassed by volunteers of Dhyan Foundation. Police rushed to the spot on news of the road block and assured to take necessary action based on the cattle death complaint. On the basis of that assurance, the blockade was withdrawn today. It has been warned that if the government does not take strict action to stop the death of cattle in the cowsheds, the local people will join the larger movement in the coming days.