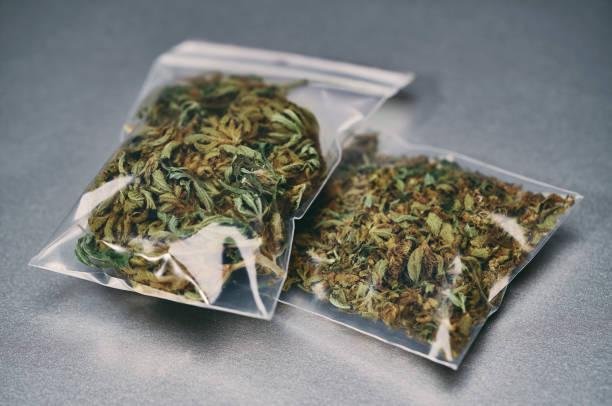 On October 8, Saturday Tripura police seized cannabis worth rupees three lakh from the Paharmura area under the Khowai district of the state.
Khowai Sub-divisional Police officer Rajib Sutradhar while speaking with the media said that based on the tip-off, the police of Khowai police station were searching vehicles on the road and found a truck loaded with cannabis.
Further police stated "At Paharmura Naka Point based on a tip-off, we have detained a good laden auto truck. During checking up the vehicle we found around 70 kgs of cannabis which was kept inside a hidden chamber. We have seized the vehicle, however, the driver managed to flee from the spot".
According to police officials, the total worth of the seized cannabis is more than three lakh rupees. The police gave the information to the media that an auto truck was transporting the cannabis of worth more than three lakhs from Mohanpur under West District.
The incident took place on Saturday afternoon, October 8, near Pahrampur market under the Khowai police station.