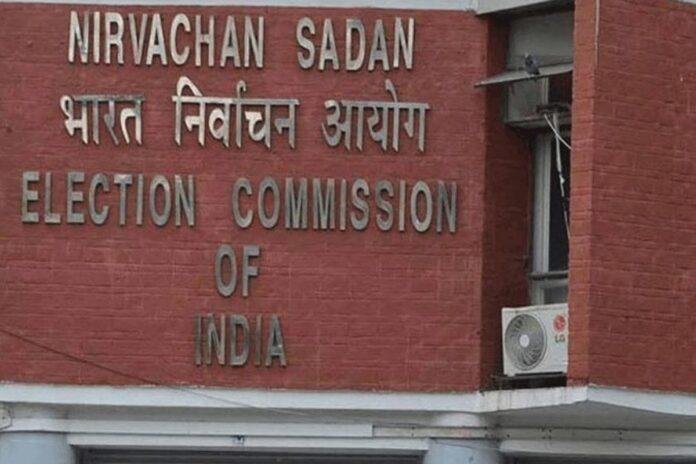 On September 16, 2022, the State Election Commission (SEC) of Tripura, released a draft publication of electoral rolls for next general election to the village committees.
According to the released draft, there are 2,634 constituencies of 527 village committees.
While Unakoti district has the lowest vote with 56616 voters while Dhalai district with 178772 voters has the highest, 446198 are male and 440132 are female voters among four others.
The secretary of state election commission of Tripura P Bhattacharjee signed a notification and according to the notification the period of filing of claims and objections on the draft electoral rolls is 16.09.20 22 to 22.09.2022 while the period of disposal of claims and objections shall be completed by 26.09.2022, and the date of final publication of electoral rolls is 30.09.2022.
The village committee elections are pending for more than a year and recently, the court has ordered to schedule it by the first week of November after the lawyers from TIPRA Motha had filed a case