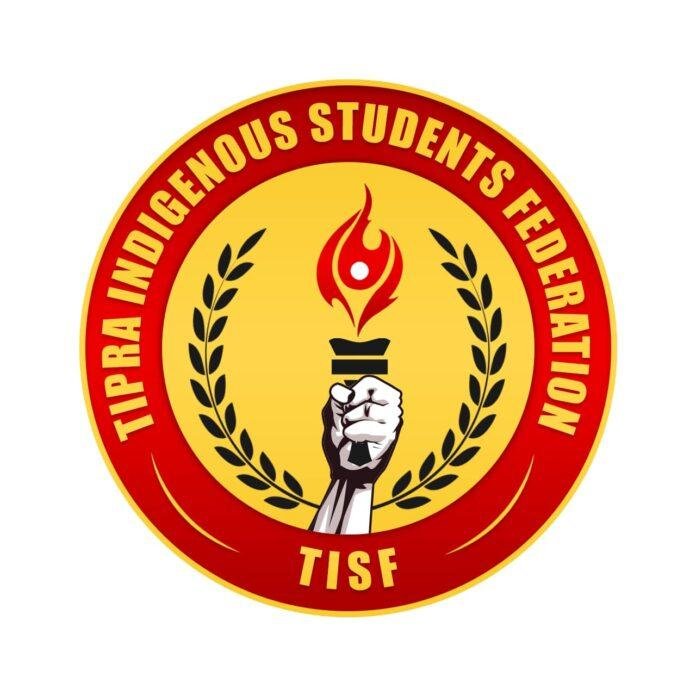 The Tipraha Indigenous Progressive Regional Alliance or the Tipra Motha after holding a mass joining program on Monday, August 23, wherein, ex-BJP leader Hangsa Kumar Tripura joined the regional party along with 6000 supporters, the party today on the 24th of August came up with another significant development.
In a major move today, the Pradyot Bikram Manikya-led party, after months-long discussion finally announced the launching of its own indigenous students' wing, the 'Tipra Indigenous Students Federation(TISF)'.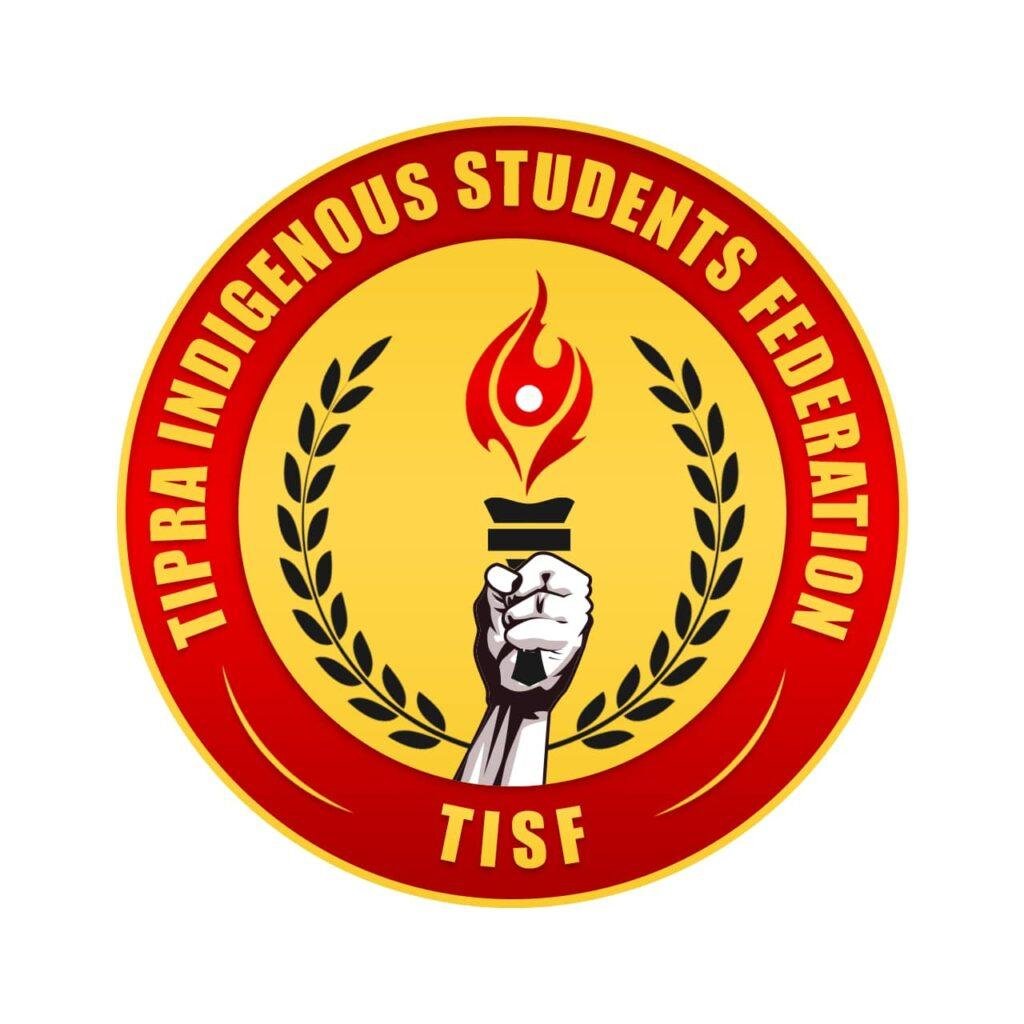 Taking to the popular social media site Facebook, the TIPRA Chief Pradyot Bikram Manikya today, posted an introductory video to announce the launch of the new student organization and wrote, "After months of discussion we are glad to launch our own students organisation . Come become a part of a movement for our land and our people! Students Your time has come. Tipra Indigenous Students Federation ( TISF) will ensure that you are the heart and souls of our movement – Incharges for TISF are Saudagar Kalai MDC , Devid Murasing, Pitor Dayung and Suraj Debbarma.". The Tipra Chief, additionally, also unveiled the logo of the TISF in the same Facebook post.
Reacting to Manikya's post, the newly appointed TISF incharge, Suraj Debbarma wrote, "Thank you Bubagra for believing in me and appointed me as incharge of TISF"