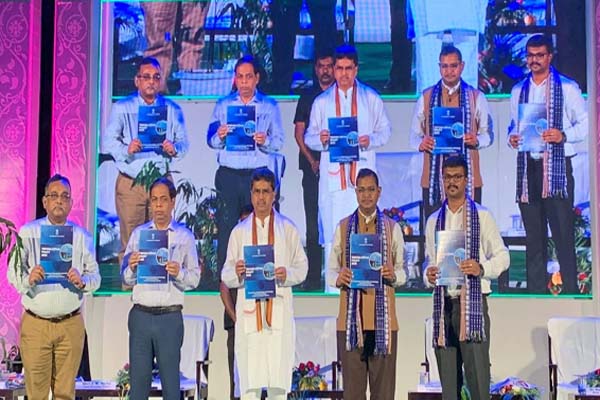 The government of Tripura has launched two new schemes, the Prati Ghore Susashan campaign and the Chief Minister's Tribal Development Mission. These schemes are aimed at reaching the unreachable and providing benefits of all the government schemes.
Prati Ghore Susashan Campaign
The Prati Ghore Susashan campaign aims to deliver benefits and basic amenities to everyone in the state. This includes providing access to drinking water, electricity, sanitation, and healthcare. The campaign also aims to promote education and skill development among the people of Tripura.
Chief Minister's Tribal Development Mission
The Chief Minister's Tribal Development Mission is specifically aimed at improving the lives of tribal people in Tripura. The mission will focus on providing education, healthcare, and livelihood opportunities to tribal communities. It will also work to preserve tribal culture and traditions.
Importance of these Schemes
These schemes are important because they aim to address some of the most pressing challenges facing Tripura. The state has a high poverty rate and a large tribal population. These schemes will help to improve the lives of the most vulnerable people in Tripura.
Launch of the Viksit Bharat Sankalp Yatra
The launch of the Viksit Bharat Sankalp Yatra by Prime Minister Narendra Modi provides further impetus to the government's efforts to reach the unreachable. This yatra will focus on highlighting the government's commitment to the development of tribal people and other marginalized communities.