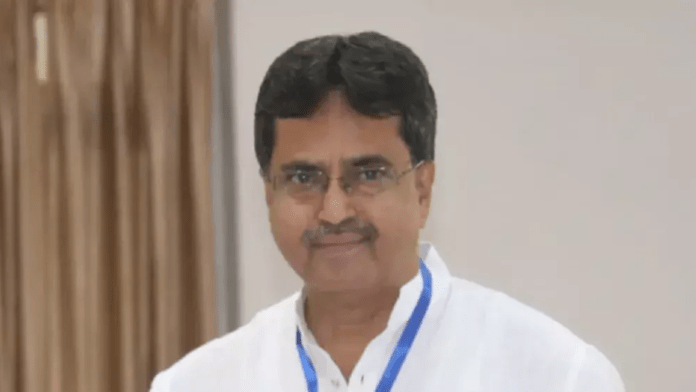 Mahalaya on Sunday morning not only marked the beginning of the Durga Puja festival in Tripura, but it also told government workers that they would have a nine-day break starting on October 2.
The Tripura State ELECTRICITY Cooperation Ltd. has allowed the puja organizers to temporarily light up city streets with electricity and has also set up extra power supplies.
Due to the restrictions put in place by the Covid pandemic, Durga Puja hasn't been as big in the last two years.
As of right now, the government hasn't put any limits on the people who put on pujas or the people who go to them. This has brought back the old festive color.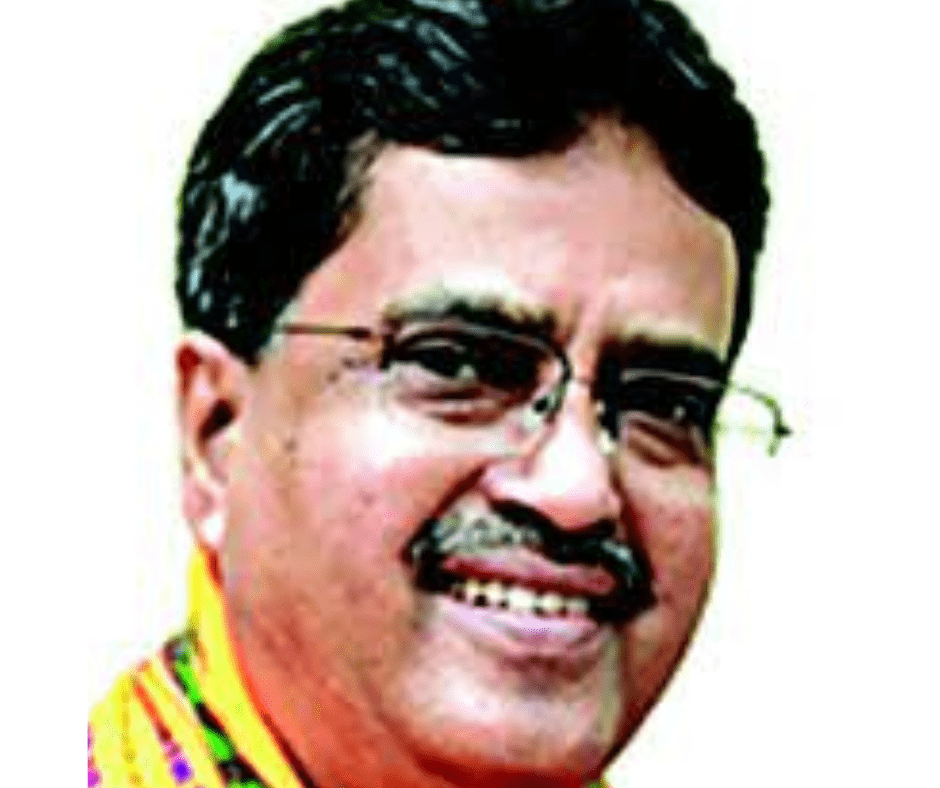 The State government has also arranged additional power supply from neighboring Meghalaya and Mizoram along with enhancing its own capacity to ensure uninterrupted power supply during the festival.
Chief Minister Manik Saha said "The Government employees used to get a four-day holiday for Durga Puja and one day for Laxmi Puja except for educational institutions. But I personally felt that it left the employees unhappy. So, we extended the holidays till Laxmi Puja".