Digital marketing has captured the market firmly and is considered to be a preferable career option. Digital marketing has established a wide network in the marketing sector. it provides opportunities for young entrepreneurs to establish their start-ups.
Udaytanshu Agarwal is one of those entrepreneurs who has gained so much recognition in the digital marketing sector at a young age. Udaytanshu has already set up ventures in different sectors/ Industries at the young age of 21.
He owns the TANSHU GROUP OF COMPANIES and is a guide of digital marketing, by profession.
Udaytanshu Has an experience of around 2.5 years in corporate which made him realize the problem any corporate workers face.
PROFITTO is his digital marketing agency which avails digital marketing services to clients. When he was in the corporate sector, he analyzed the procedure and issues in the IT/corporate sector. To resolve these issues, he founded a digital marketing agency that is already in the market and facilitated clients by resolving their issues.
Udaytanshu is a certified digital marketing expert from Google and Facebook. He is helping and inspiring people through the courses he has launched, like for sales 'Sales Wizard' and 'Communication Masters' for the communication sector.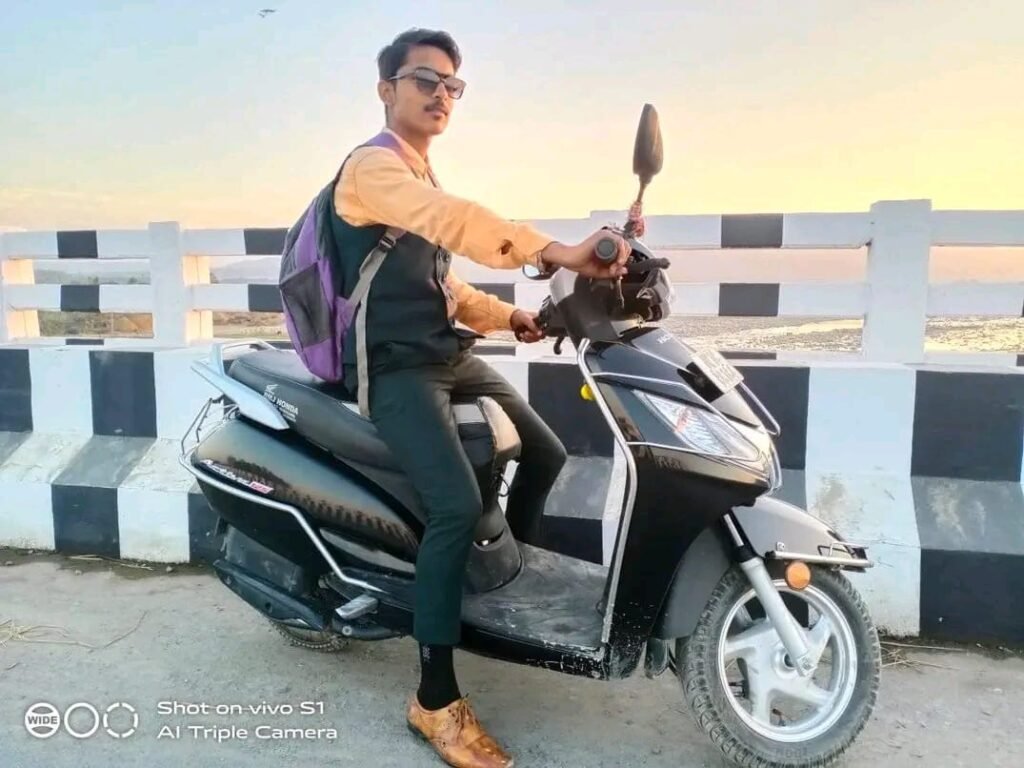 At the age of 21, Udaytanshu established a well-settled career because of his multi-tasking nature.
He makes around 5k-10k dollars per month, though, affiliate marketing and selling courses he has launched, for guiding people in different sectors. He is working on an application 'Tanshu Shiksha' which is dedicated to skill development and providing free education to students from 1st to 12th grade.
At such a young age, Udaytanshu has already set up his own agency and company and is currently working with the motive to execute more courses and applications for helping people through his guidance, in various sectors.
Besides being a young digital marketing expert and entrepreneur, Udaytanshu has also written a book 'The Hundred Failures '. The title itself speaks the theme of the book. The book deals with the life struggles of an 11 -year- old boy Utkarsh, his ambitions, hard work, and dedication. The second part of this book will release soon.
Udaytanshu Agarwal has proven that age is just a number when you have vision and dedication.
He has expertise in his field and is an icon for all the youth who dreams of doing something on their own.
Social Media Link:
https://instagram.com/udaytanshu_?igshid=YmMyMTA2M2Y=
https://www.facebook.com/profile.php?id=100077466990290
https://www.linkedin.com/in/udaytanshu-agarwal-56059822b
https://twitter.com/UdaytanshuAgar1?t=nuXHCLmeunrJMRYBh1h6rQ&s=09